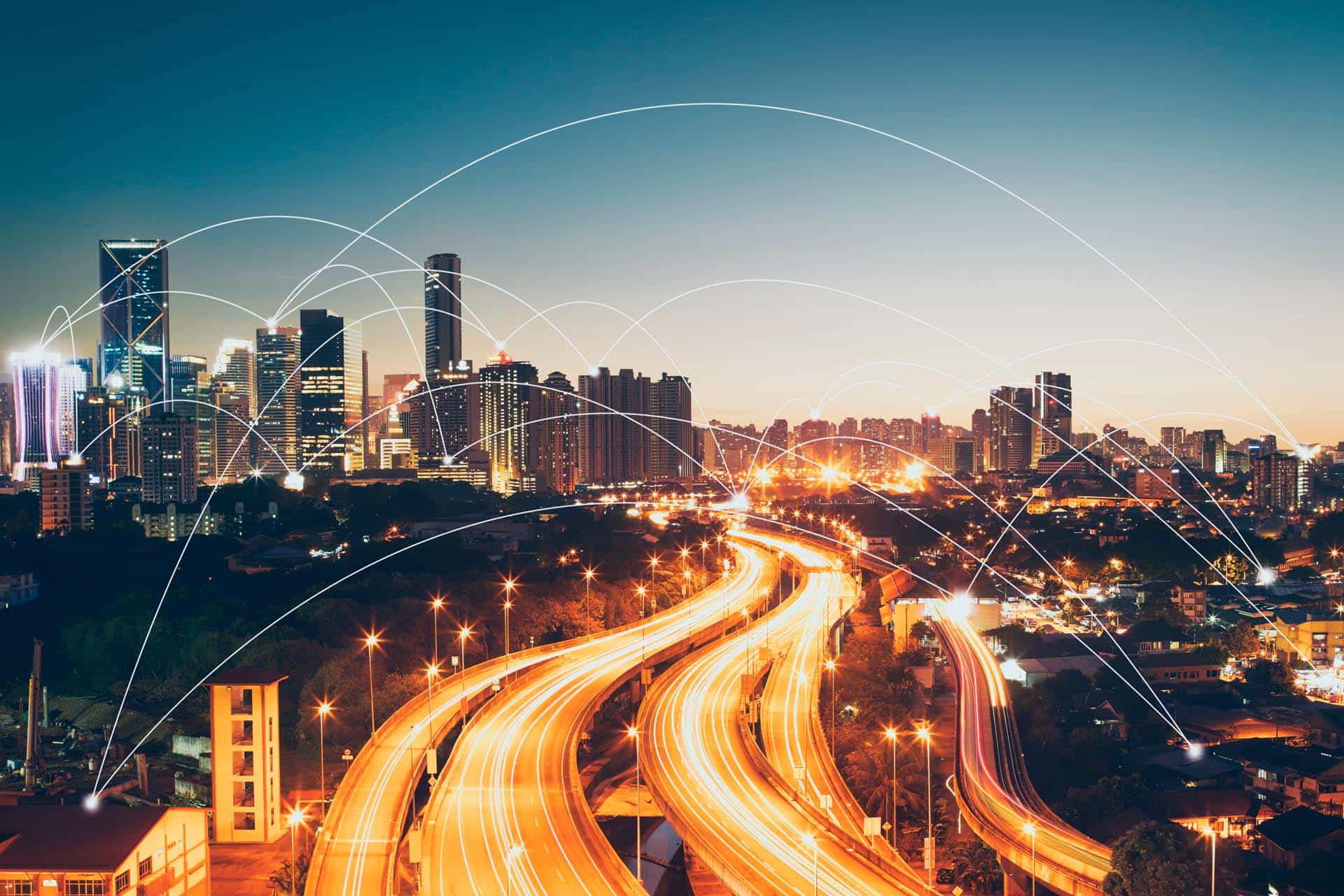 Business Process Solutions – BPS
We are one of the largest BPS Solutions companies in the tax, accounting, financial, payroll, compliance and advisory areas of the country, with more than 25 years of market presence. We work with innovation, technology and critical thinking to play a role of consultants and partners of our clients. Thus, we contribute to the sustainable growth of the organizations we serve.
Get to know our Business Process Solutions solutions:
We operate with the information processing and accounting management executed by a customized
ERPor through the preferred parametrized ERP of our clients. This allows us to quickly visualize
information and assists the decision making process of the companies we serve, since the information deliver is suitable to the current standards and rules (BRGAAP, US GAAP, IFRS, among others).
We work with fiscal compliance in the filing of direct and indirect taxes, reported according to the specifications of each organization and with innovative tools, which allows us to mitigate risks regarding the terms and amounts of taxes to be paid.
Management of accounts payable and receivable
Approvals of the accounts payable and receivable procedures are made on the basis of proprietary methodologies managed in systems that guarantee information security and payment terms, which allows greater control of the customer financial data.
Payroll management and processing
We provide payroll services and benefits that offer full administrative and operational support, so that our customers strengthen their strategies of growth and organization of the processes.
Special Services
BACEN
HR Outsourcing
Assignment of specialized labor (staff loan)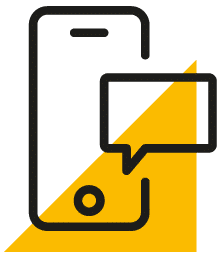 Get in touch
Whatever your question our global team will point you in the right direction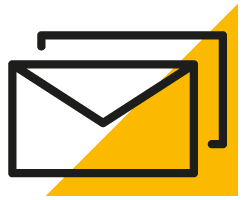 Sign up for HLB insights newsletters