Agriculture, Food & Beverages
The agricultural and food industry faces a number of global business challenges, including globalization of the food supply chain, technological innovation, rising regulatory standards and population growth. But what do these challenges mean for companies operating in the agricultural and food industry? And what opportunities do they provide? Our Agriculture and Food experts can help companies answer these questions and pursue sustainable growth in their business.
Committed to cultivate success in all seasons
Our professionals have served clients in the agribusiness industry for decades. Therefore, we understand that managing fluctuating fuel and fertilizer costs, monitoring legislative changes and thinking of a succession plan in this industry is critical. This is why we look after your business with the utmost care. We take the time to know you, understand your needs and provide customized global services to add value to your business.
Food and beverage companies are under increasing pressure from consumers and regulators to deliver high quality, sustainable and nutritional products. As one of the leaders in this segment, you are operating in a highly competitive global environment. To help minimize risks and seize opportunities to expand your business, you need a team of experts who understand your market. HLB's global team of agricultural and food specialists combines industry knowledge with years of experience. Learn about our services.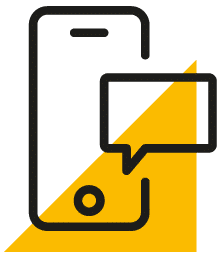 Get in touch
Whatever your question our global team will point you in the right direction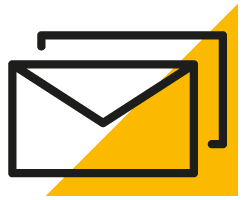 Sign up for HLB insights newsletters