Accounting Diagnosis and Pre-Audit
The accounting diagnosis and/or pre-audit assist in identifying possible improvements in accounting processes and procedures. This service becomes necessary when the company aims to be prepared for an effective audit review, due diligence or even for the comfort of the management regarding the accuracy and credibility of its general accounting practices. This service is the first step to companies which need to be prepared for an audit review or due diligence process Also this type of service may help management to confirm the compliance of its general accounting practices according to the current accounting standards.
The service consists of:
Understand the available accounting information and practices adopted by the client;
Compare the practices adopted by the client with the requirements of the prevailing accounting standards;
Accounting analysis as to the reasonableness of the balances presented, based on audit procedures.
Note: It is important to mention that the Accounting diagnosis and even a pre-audit analysis do not consist of assurance work, as per audit standards, therefore, we do not issue opinion or any other form of conclusion about balances or procedures adopted. Our report will be a summary indicating issues identified and recommendations for potential improvements.
Our report shall consist of a summary indicating potential improvements.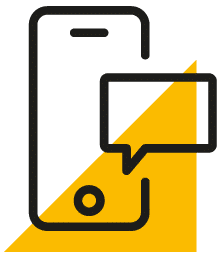 Get in touch
Whatever your question our global team will point you in the right direction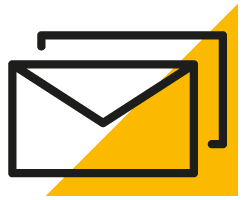 Sign up for HLB insights newsletters