Accounting Reconciliation
Accounting reconciliation is a preventive control, which consists the verification of the accounting balances with documents and information arising from independent sources, in order to identify irregularities, analyze them and reflect the appropriate adjustments in accounting.  The purpose of this procedure is to ensure that the balances presented in the balance sheet and the financial statements duly reflect the company's reality, accounting standards and best market practices, as well as contributes to the preparation of most accurate management information, and compliance with regulatory requirements in general and to the improvement of accounting closing process. We have teams of professionals with solid experience in the accounting closing and reconciliation processes to help you!
The service consists on:

Provide staff loan to perform reconciliations in general, streamlining the process of accounting closing when the customer does not have enough staff or skilled people;
Monitoring and training the teams involved in the reconciliation process through periodic supervision and feedback;
Advising our customers about defining and/or improving policies and procedures related to accounting closing, which impact in reconciliations.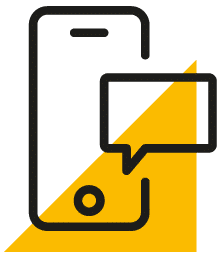 Get in touch
Whatever your question our global team will point you in the right direction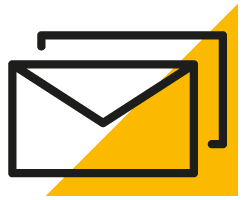 Sign up for HLB insights newsletters