Advisory M&A and Capital Raising
We will seek the most correct solutions for your situation by seeking the most adequate funding. We use the knowledge we have about investor expectation coupled with technical expertise, strong reputation among market players and frequent relationship with credit funds, commercial banks, development banks, private equities, strategic players and family offices.
The work may include access to the most appropriate funders, buyers or sellers, in addition, to support in negotiating and structuring the transaction to ensure the best outcome in a more assertive and appropriate way for our clients.
Structured Operations
Our team has experience in structuring a wide variety of financial products, rating advice, financial modeling, liquidity solutions, M & A and negotiations with creditors giving technical assistance and focus on operations that run away from the company.
Buy / sell side M&A advisory
Debt or structured capital funding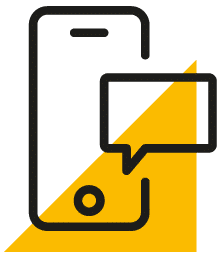 Get in touch
Whatever your question our global team will point you in the right direction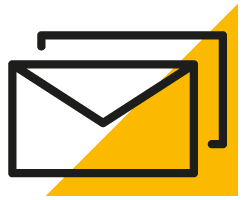 Sign up for HLB insights newsletters