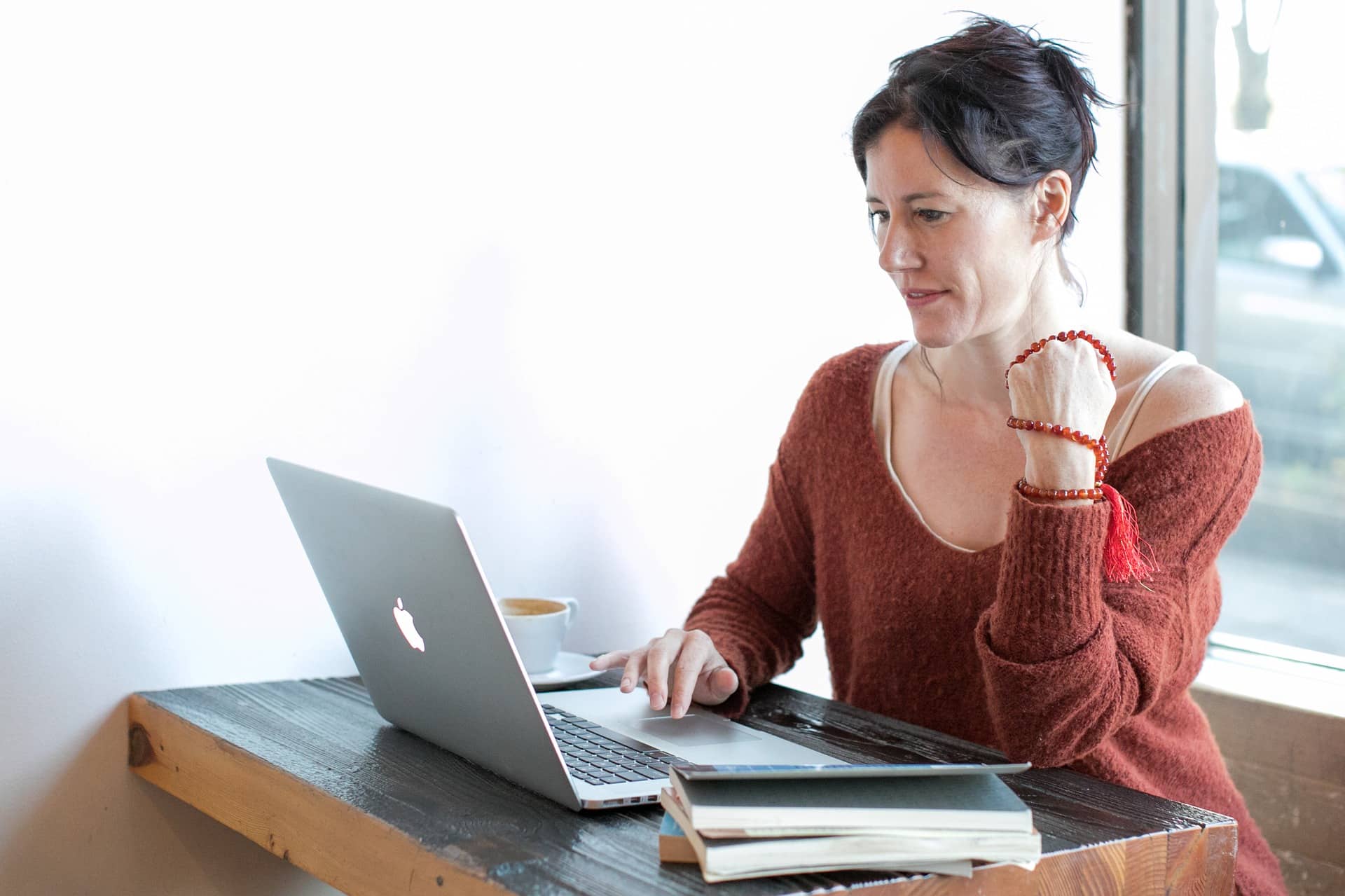 We help in the whole process of information security and cyber security, helping mainly in the adequacy of the implementation of the General Law for the Protection of Personal Data – LGPD. Performing a specialized plan according to the needs of your business.
Our expertise:
Assessments
Information security audit (NIST/LGPD);
Penetration Tests.
Compliance and Continuity
Preparation and adaptation to the LGPD;
DPO as a Service;
Security Officer as a Service;
ISO 27001;
Business continuity plan.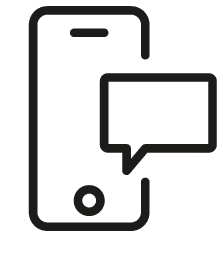 Get in touch
Whatever your question our global team will point you in the right direction