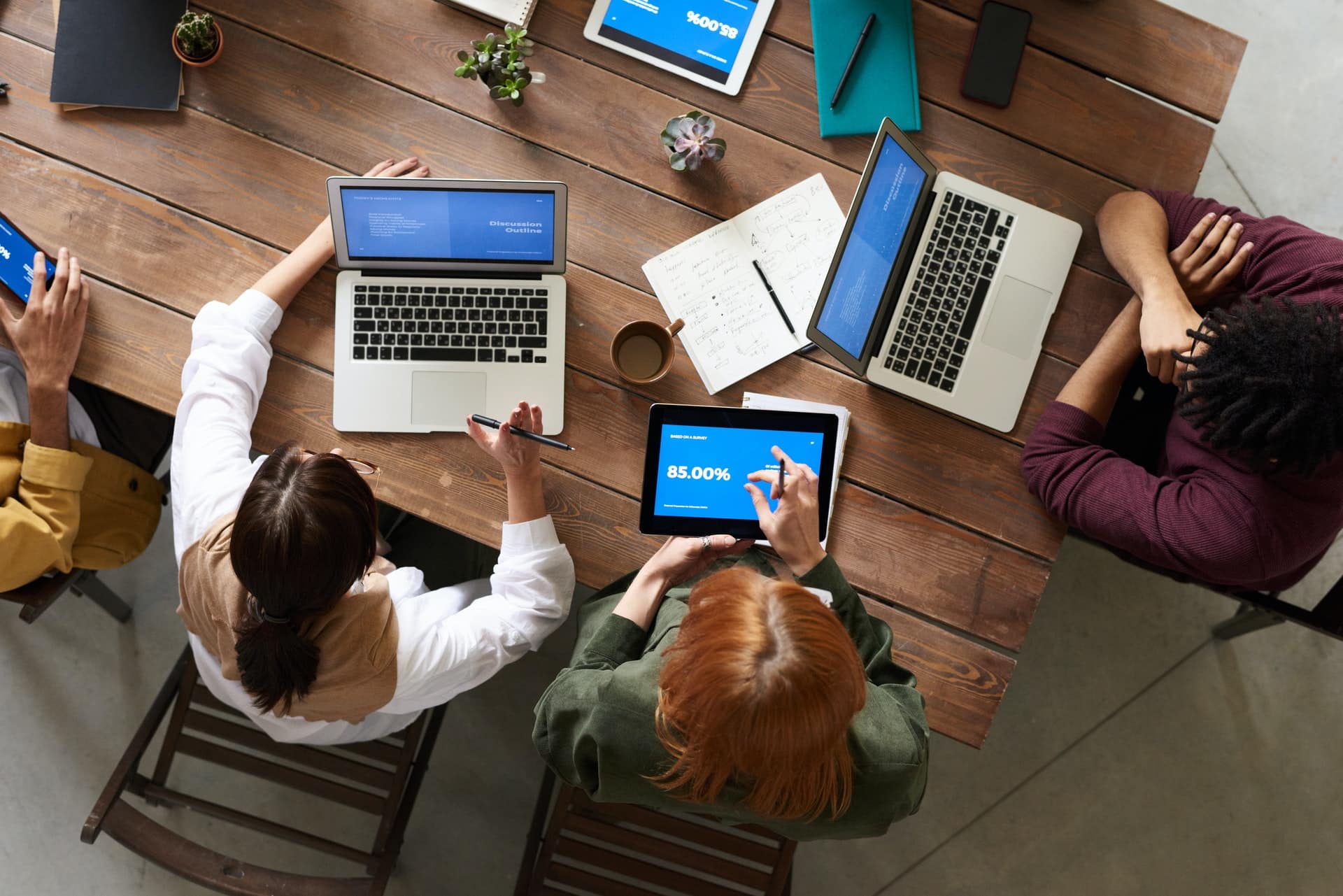 ESG, Risks and Compliance
The business environment becomes increasingly demanding in relation to governance based on ESG. What used to be a "luxury item" of some of the big companies has turned into a competitive advantage, increasing the attractiveness and reducing the risk of companies of different sizes and sectors. This generates a demand that needs to be met with quality, avoiding superficial and transitory approaches.
The challenges faced by companies in implementing ESG governance are numerous, starting with understanding their level of maturity in relation to external guidelines and best practices, in addition to the need to integrate a series of activities that are still isolated and fragmented within the company, from a plan that unfolds into practices that are constantly evaluated and monitored by the leadership.
HLB Brasil, with the technical support of Integrow, starts to offer this know-how to its clients, uniting consultancy and technology in customized programs. The objective is for companies to achieve the best possible results in ESG programs, based on adequate governance and capable of offering an integrated vision and management.
Conatus is a SaaS platform created to optimize program implementation, allowing clients to go far beyond mere annual sustainability reporting. It helps to align laws, regulations, policies and technical standards with each other and not leave any of them out of practice. Transforms the Annual Report into a Governance and integrated management tool for ESG, Risks and Compliance programs.
Through this partnership, we will offer support in the following segments:
Consultancy
Diagnosis of the maturity level of governance and management in ESGRC;
Engagement and dialogue with stakeholders;
Materiality Matrix and Risk Map;
SMART strategic planning;
Assessment and review of corporate policies;
Design and implementation of the tactical plan for continuous improvement;
Implementation of compliance programs (LGPD, Social and Environmental, Governance);
Internal Governance Structuring.
Technology – Conatus SaaS Platform
Customizable online assessment quis;
Management of improvement guidelines and practices;
Risk Management and Internal Controls;
Dashboards and charts for monitoring compliance with guidelines;
Creation of internal audit processes;
Compliance with related laws and regulations.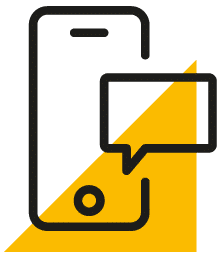 Get in touch
Whatever your question our global team will point you in the right direction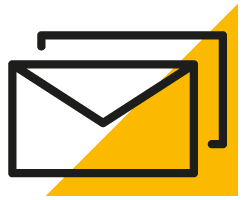 Sign up for HLB insights newsletters