Financial statement review and preparation
The financial statement review and preparation can assist your company when there is no internal staff available to meet deadlines or even sufficient technical knowledge to meet statutory requirements. Our team has professionals with solid experience in accounting closing processes and preparation of financial statements.
The service consists of:

Understand the information available (together with the client);
Understand the process of preparing the financial statements;
Reviewi the Financial Statements prepared by the internal team according to accounting standards and best practices;
Conduct training with the client's team, in order to instruct them in the preparation of financial statements.

(*)This service deals with the preparation and presentation of the Financial Statements in accordance with prevailing current accounting standards, but it does not include assurance services for the balances and amounts presented.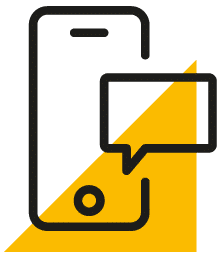 Get in touch
Whatever your question our global team will point you in the right direction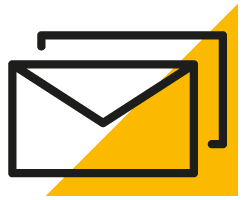 Sign up for HLB insights newsletters