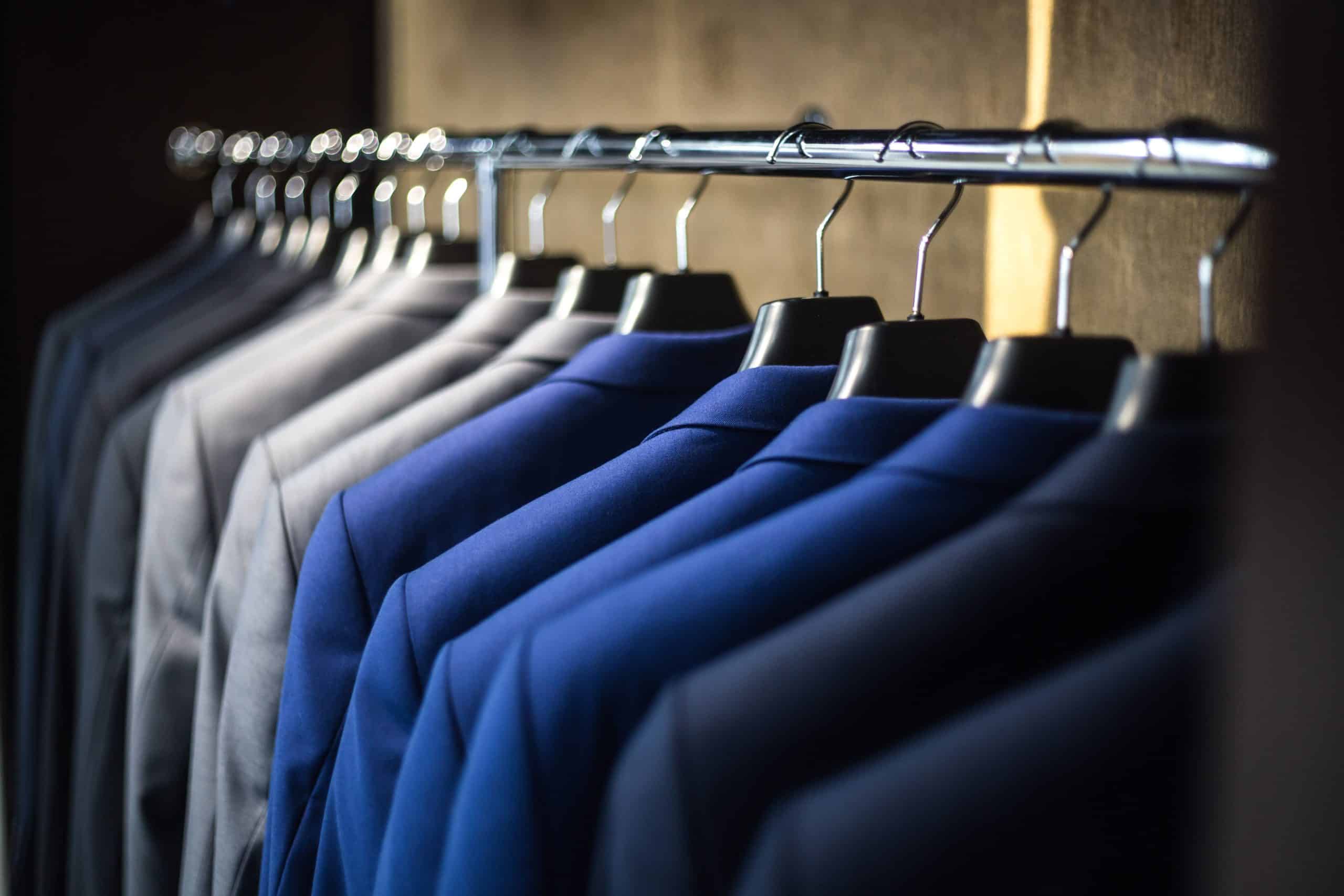 Focus in Inventory Management
Inventory is one of the company's most valuable assets. In the retail, manufacturing, food service and other sectors, inputs and finished products represent the essence of the business and poor inventory management can even compromise the survival of the enterprise.
We are the second largest company in the country to offer services that add value, financial operational results to our clients within different market segments, such as:
Expiration dates control for Drugstores and Supermarkets;
Inventories- General, Rotating, Partial;
Inventory Management;
Loss prevention projects;
Valuation of properties;
Fixed asset count.
Through functional processes, practical methodologies, qualified teams and state-of-the art technology, we are able to register more than 4 million units of inventory in 8 hours. We are also able to execute complex equity valuations, internal audits throughout the process, and analysis of the discrepancies between physical inventory and the client´s registered accounting inventory.
We are structured to service high quality companies, from different market segments nationwide, we offer the best integrated service for strategic management of inventories, inventories and asset valuations, eliminating losses. rationalizing costs, and optimizing clients' results.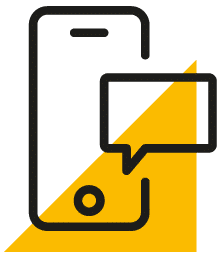 Get in touch
Whatever your question our global team will point you in the right direction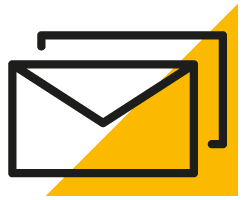 Sign up for HLB insights newsletters