Individual Income Tax Returns
The manner of large companies organize the workforce of their Executives brings greater demands on human resources teams. In addition, compensation and tax compliance requirements are becoming increasingly complex and must be supported by professionals able to do so, especially in Brazil.
Through experience and a global presence, HLB Brasil has been helping companies in how better manage their workforces and support the Executives with solutions and how to handle their individual income tax returns in a hassle free manner.

Who needs to file their personal tax returns in 2020?

Annual income over brazilian reais 28.559,70;
Non-taxable income, or taxes withheld ober brazilian reais 40.000,00;
Gains from stock exhange transactions or future markets;
Cash receipts over sales of goods and rights;
Annual income from rural activities over brazilian reais 142.798,50;
Offset of losses of rural activities;
Assets of over Brazilian reais 300.000,00 on the last business day of the year.

Please contact our specialists for further information.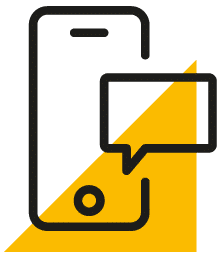 Get in touch
Whatever your question our global team will point you in the right direction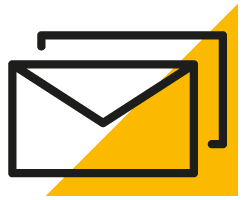 Sign up for HLB insights newsletters