5G Frequency: the steps taken by Brazil for the implementation of the technology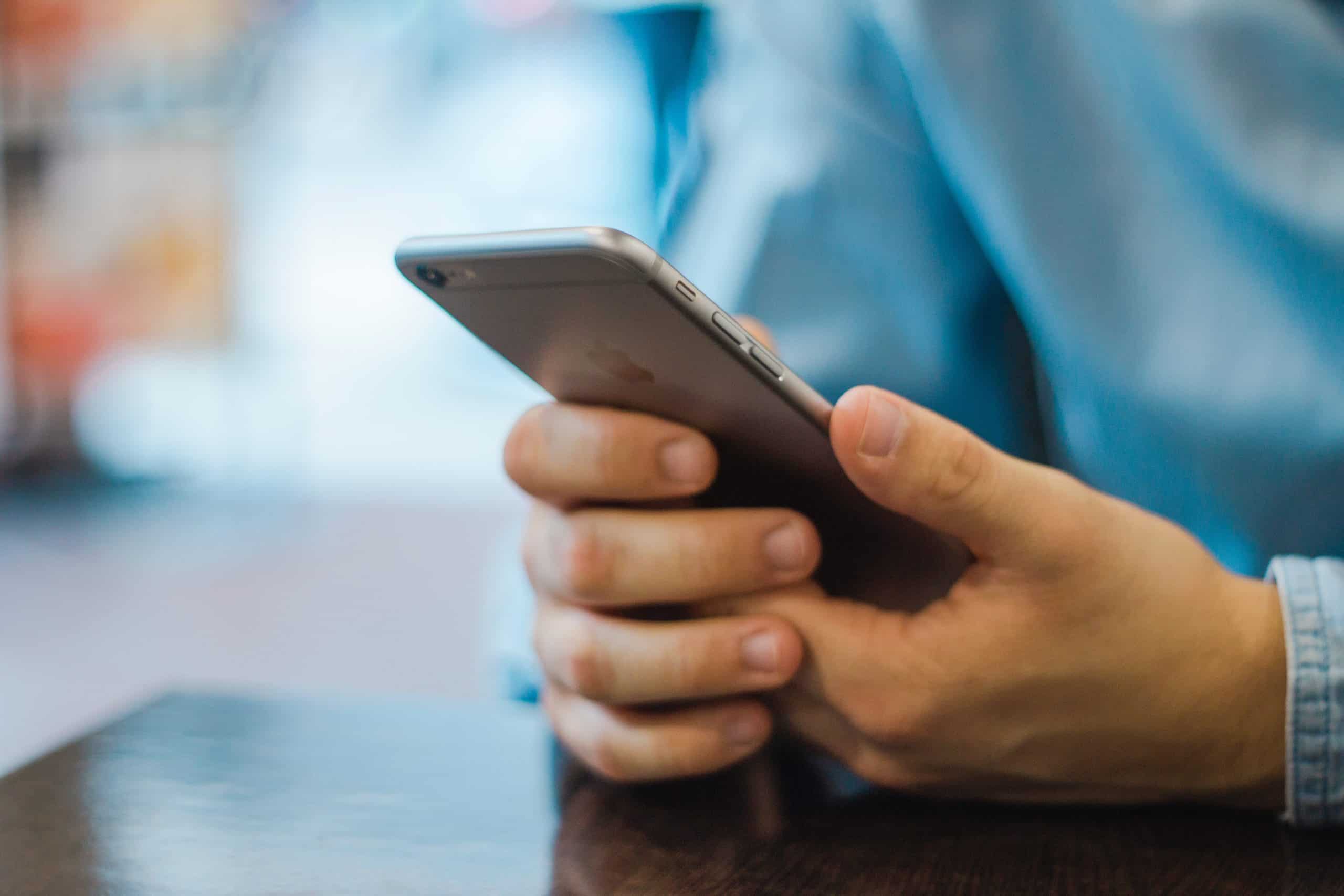 ---
The effective arrival of 5G in Brazil is a subject much discussed and expected in recent times, with forecast to occur now in the first half of 2021 with the auction held by Anatel.
5G promises to bring higher mobile internet speed, immediate response time, and the possibility of advancement in various technological sectors, such as the Internet of Things (IoT), smart cities, and greater coverage with the installation of new antennas for access to places that do not have internet yet.
In the auction that will be held by Anatel, four frequency bands will be offered – 700 MHz; 2.3 GHz; 26 GHz; and 3.5 GHz – being structured in block shapes by region.
In addition to the technical benefits that 5G can offer to Brazil, another expectation is the increase in investment that the technology can offer to the country. The promise is that the offer of 5G here is one of the largest in the world, bringing the possibility that large companies have an interest in establishing their businesses and technologies in telecommunications networks.
In addition to the expectations of international companies, the main telecommunications companies serving in Brazil, such as Claro, Tim and Vivo should also compete and are already preparing themselves for the auction.
Preparations for the implementation of 5G in Brazil
According to information released by the Federal Government and taken from the Brazil Agency, a delegation of the federal government led by the Minister of Communications – Fábio Faria – began a trip at the beginning of February to five countries in Europe and Asia to plan the deployment of 5G in the country and to know deeply the international models for the development of the technology.
In addition, the Ministry of Communications (MCom) established guidelines at the end of January for the frequencies auction public bid, being one of the determinations the creation of a private network for communication between the bodies of the Federal Public Administration and the Armed Forces, as well as the bodies of the Legislative, Judiciary and Public Ministry.
The private network of high security and encrypted, which is called the secure network, intends to reach the entire national territory with a fiber optic cable infrastructure. The ordinance prepared by the ministry also proposes the coverage of mobile internet on federal highways and
the installation of fiber optics in municipalities where the technology is not served yet, being the northern region a priority in this segment.
The proposal to create the private network received unanimous acceptance and, according to Minister Fábio Faria, the operator chosen to act on the network will follow technical criteria and established price, which may be the state company Telebras or a private company.
The rules established by the guidelines must be followed by Anatel in the auction bid rules, and it must be analyzed by the Federal Court of Auditors (TCU) after approval, to proceed in the auction process that must take place in the first half of this year.
---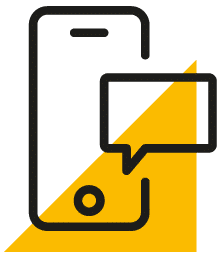 Get in touch
Whatever your question our global team will point you in the right direction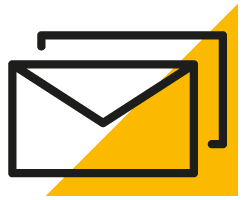 Sign up for HLB insights newsletters