Alert: Deadline for annual approval of management accounts - Registration with Jucesp until August 30th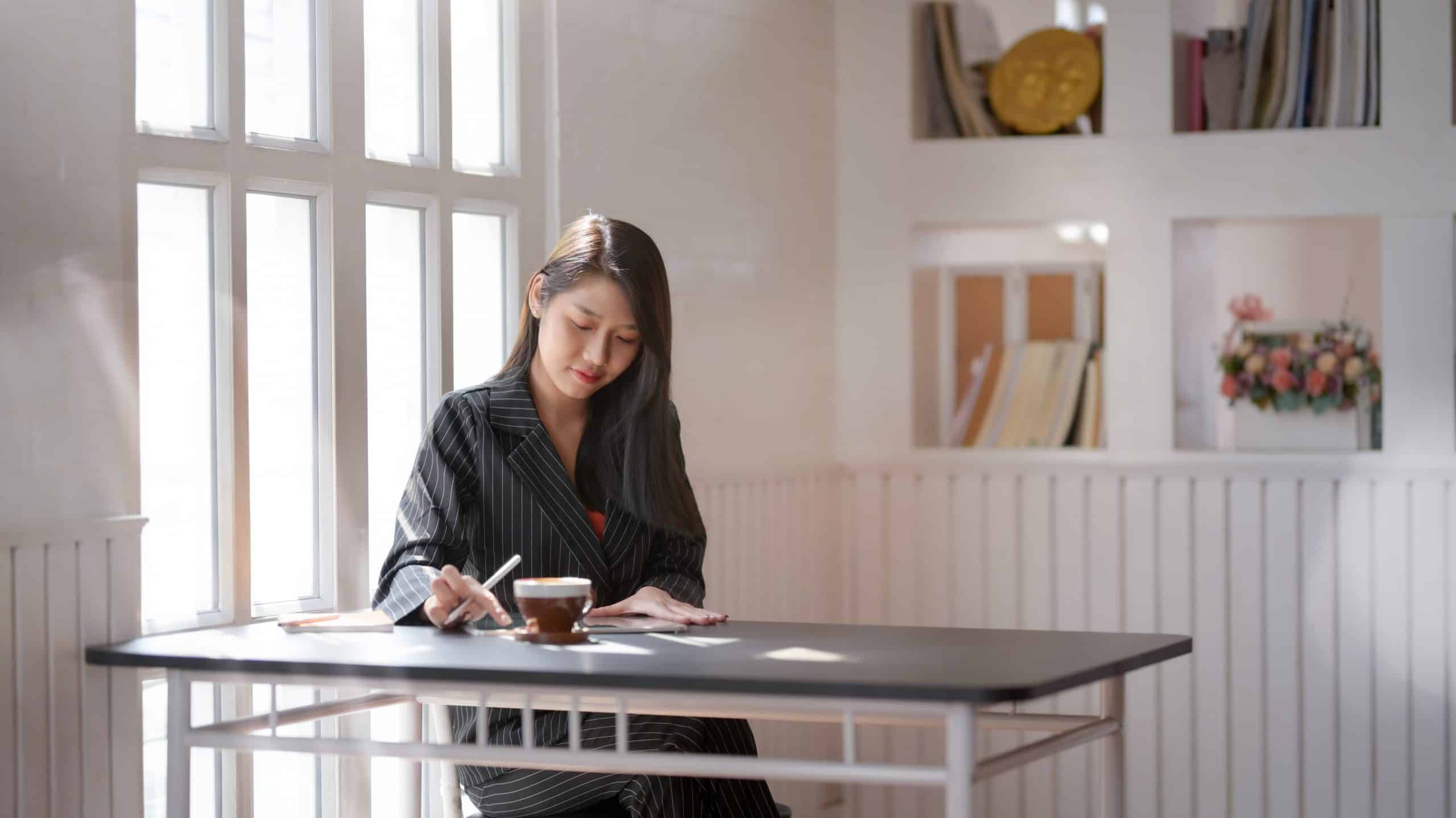 ---
Law n° 14.030/2020 was sanctioned by President Jair Bolsonaro, which extends the deadline for ordinary general meetings (AGOs) of shareholders or partners of companies and cooperative associates.
Based on Provisional Measure n° 931/2020, the rule seeks to mitigate the effects caused by the COVID-19 pandemic that limite face-to-face meetings and the operation of commercial boards.
According to the new Law, public limited companies, including public and private companies, public companies and mixed capital companies and limited companies that concluded the fiscal year between December 31, 2019 and March 31, 2020, will have a deadline months to carry out the annual approvals of management accounts. Previously, this period was up to four months.
Also according to the proposed text, the accounts of the administrators and financial statements must be made available one month in advance of the meeting, providing sufficient time for the analysis of documents and reasoning of votes.
We must emphasize that the annual management accounts approval meetings and assemblies have the purpose of taking the management's accounts, deliberating on the financial statements and on the allocation of the net income for the year, exonerating the responsibility of the administrators and members of the fiscal council regarding these accounts, except when there is an error, fraud or simulation.
Get in touch, our specialists will be available to better guide you.
---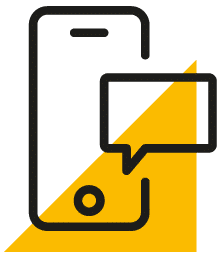 Get in touch
Whatever your question our global team will point you in the right direction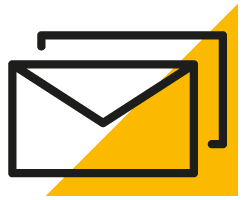 Sign up for HLB insights newsletters