Cybersecurity Report - Uniting People and AI: The future of cyber resilience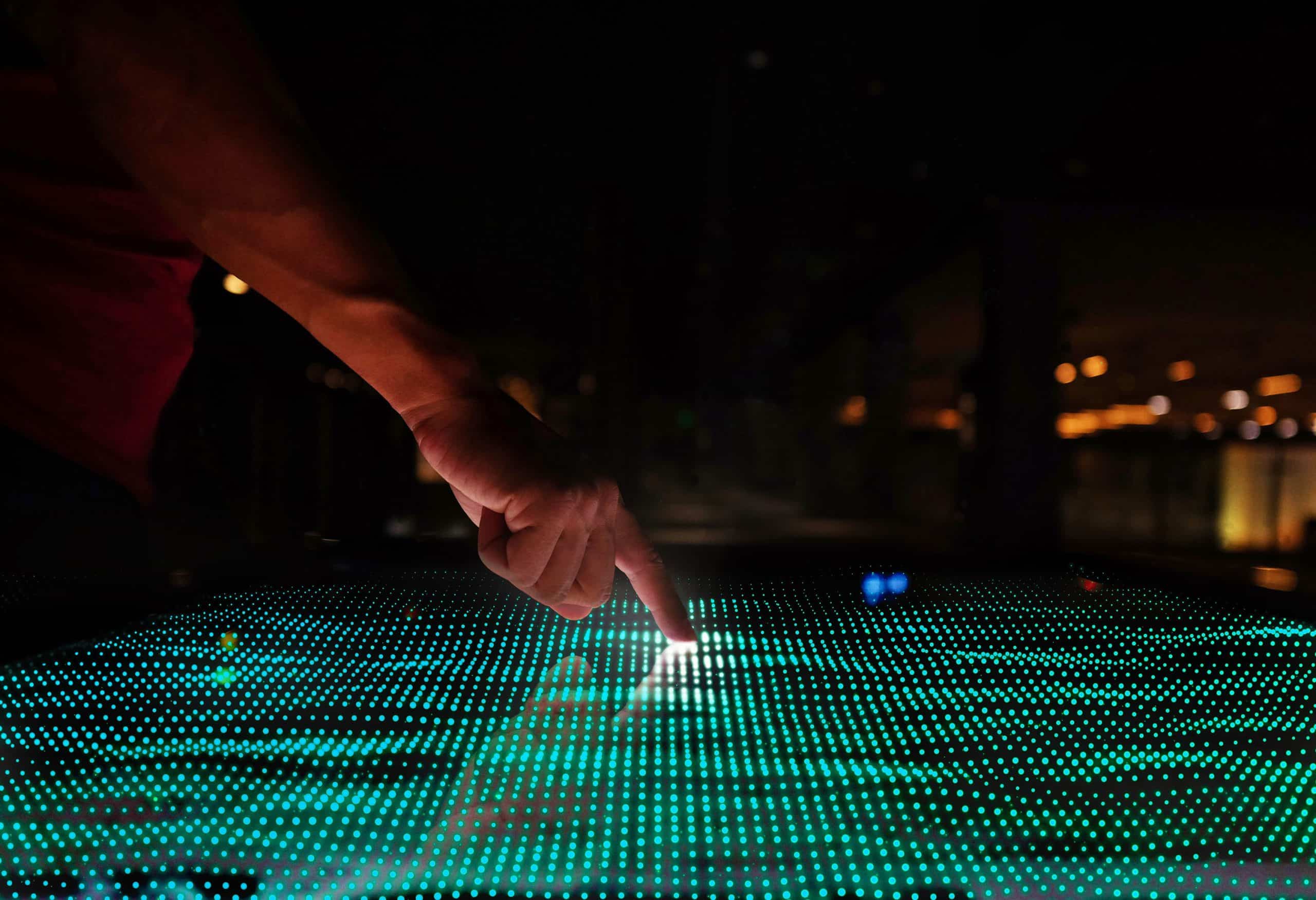 ---
How to ensure the security of companies amid the constant advancement of digital transformation and, consequently, cyber threats?
To comprehend this increasingly challenging context that demands advanced security measures, our global network has released the annual cybersecurity report: "Uniting People and AI - The Future of Cyber Resilience."
In this report, valuable information has been compiled from a comprehensive survey conducted in August 2023, with the participation of 750 IT professionals. It provides an updated insight into the cyber threat landscape, along with proactive measures that IT leaders are taking to strengthen security in their organizations.
---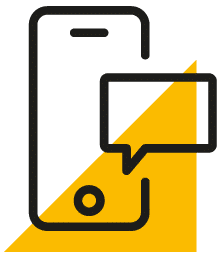 Get in touch
Whatever your question our global team will point you in the right direction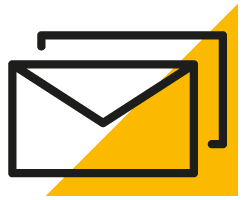 Sign up for HLB insights newsletters
Confira os materiais desenvolvidos pela HLB Brasil