Deadline Extension for Deliverance of the Digital Accounting Bookkeeping for 2019 Calendar Year
By Official Gazette of the Union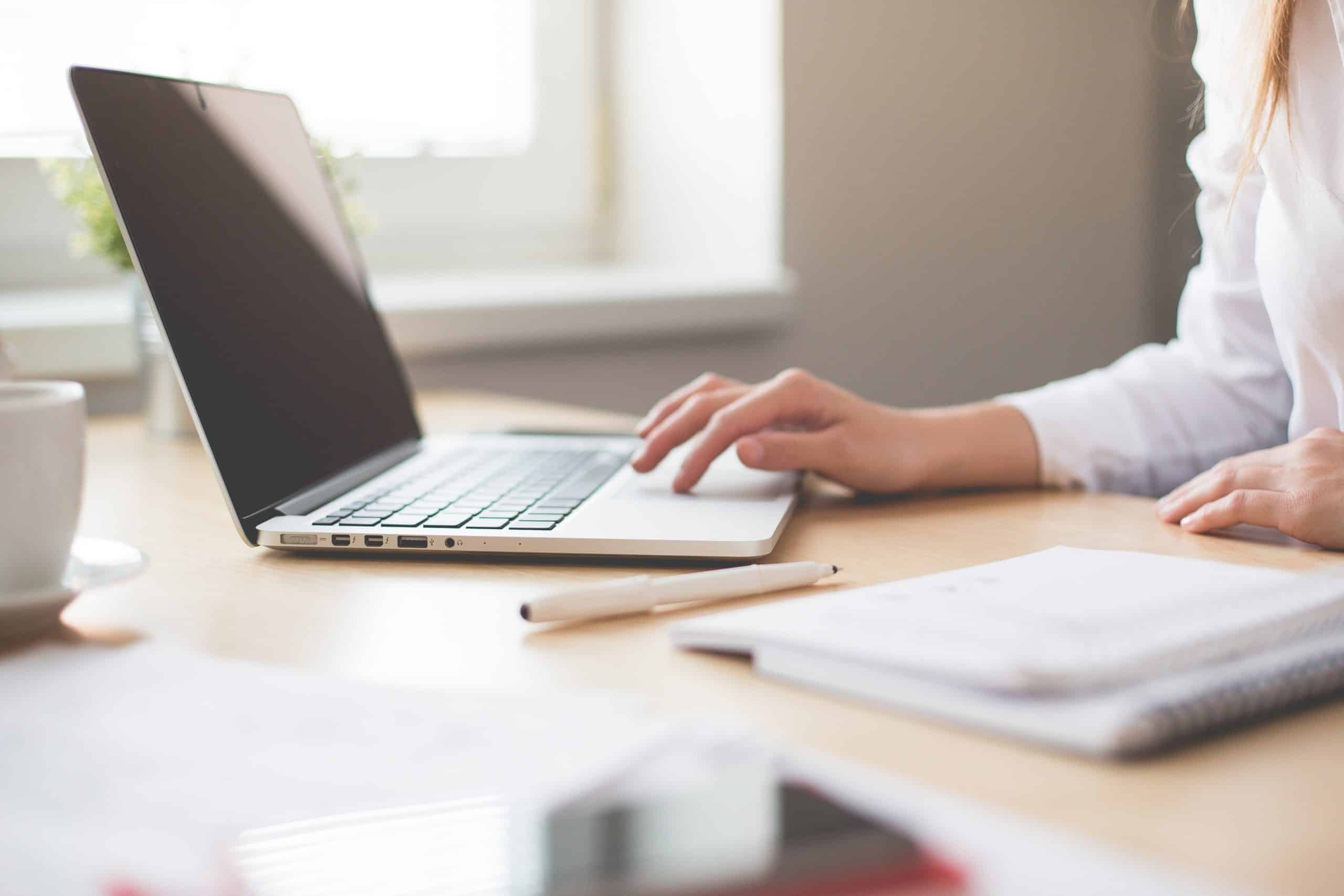 ---
The Official Gazette of the Union, published this Wednesday, 13th, the Normative Instruction n° 1950/2020 that extends the deadline for submission of the Digital Accounting Bookkeeping (ECD) to July 31st.
Previously, the period for deliverance of the Digital Accounting Bookkeeping for the calendar year of 2019 was scheduled to May 29th, 2020, the extension of the deadline is part of the package of measures to confront Covid-19.
The objective of the Digital Accounting Bookkeeping is to replace the paper based bookkeeping and to speed up the deliverance process of physical books, such as the Daily Book and its auxiliaries, Ledger Book, Daily Balance Sheet, Balance Sheets and entry forms. Therefore, the Digital Accounting Bookkeeping requires the client's signature by digital certification, with a return for the accountant's signature as well, so that it can be forwarded to the IRS (RFB) base.
The Digital Accounting Bookkeeping must deliver all legal entities required to maintain an accounting bookkeeping under the terms of the law, including equivalent, immune and exempt ones.
In case of any questions, our specialists are available to guide you
---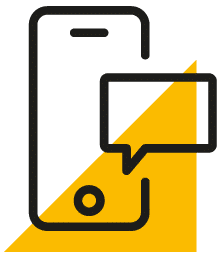 Get in touch
Whatever your question our global team will point you in the right direction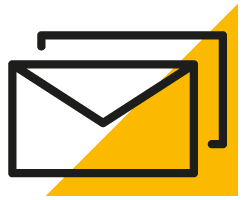 Sign up for HLB insights newsletters