Expectations of renewed growth of the Brazilian economy after the current health crises
By Madeleine Blankenstein and Marcelo Fonseca
---
Our partner Madeleine Blankenstein interviewed partner Marcelo Fonseca (both with an economics background) about the expectations of renewed growth of the Brazilian economy after the current health crisis.
Will Brazil Recover in V, L, or in a long curve like a boomerang? The crisis still persists, however some sectors have positively developed. How and when growth will resume will depend on consumption, employment, and expectation of future purchasing power by individuals and corporations.
Marcelo pointed out that we must remember that this is a global crisis, and not a typical one (like in 2008). Economies just halted their activities, and all the measures to ensure the health of individuals have placed all governments with a high level of debt. We can only hope for a coherent course of action by the Brazilian government, including the highly expected Reforms.
We have observed growth in supermarkets, electrical appliances, furniture, education, technology, cement, e-commerce, and logistics. This will help growth, although it does not guarantee the sustainability of this growth.
Marcelo added that unemployment has been high even before the crisis, however the government has been acting in the support of individuals who were not even known as part of the workforce before, so this help has provided some relief to low-income families.
In relation to companies, banks were not so willing to share the risks of financing corporate activities, but compromise has been found, and that has given some relief to small businesses.
In relation to unemployment Marcelo believes that companies will also be able to lower costs, attracting qualified workforce at lower salaries.
And the tax reform is looming, however what the government has presented is a split solution. Companies need to eliminate endless hours spent on tax determination and filings, in addition government needs to ensure a reform which will allow for fairer distribution of the tax burden across society.
---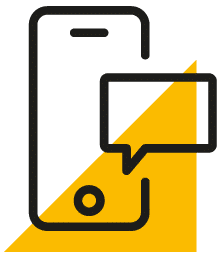 Get in touch
Whatever your question our global team will point you in the right direction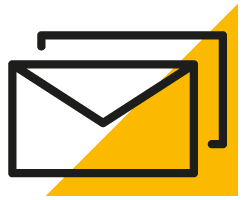 Sign up for HLB insights newsletters