Main changes in State and Municipal legislation because of COVID-19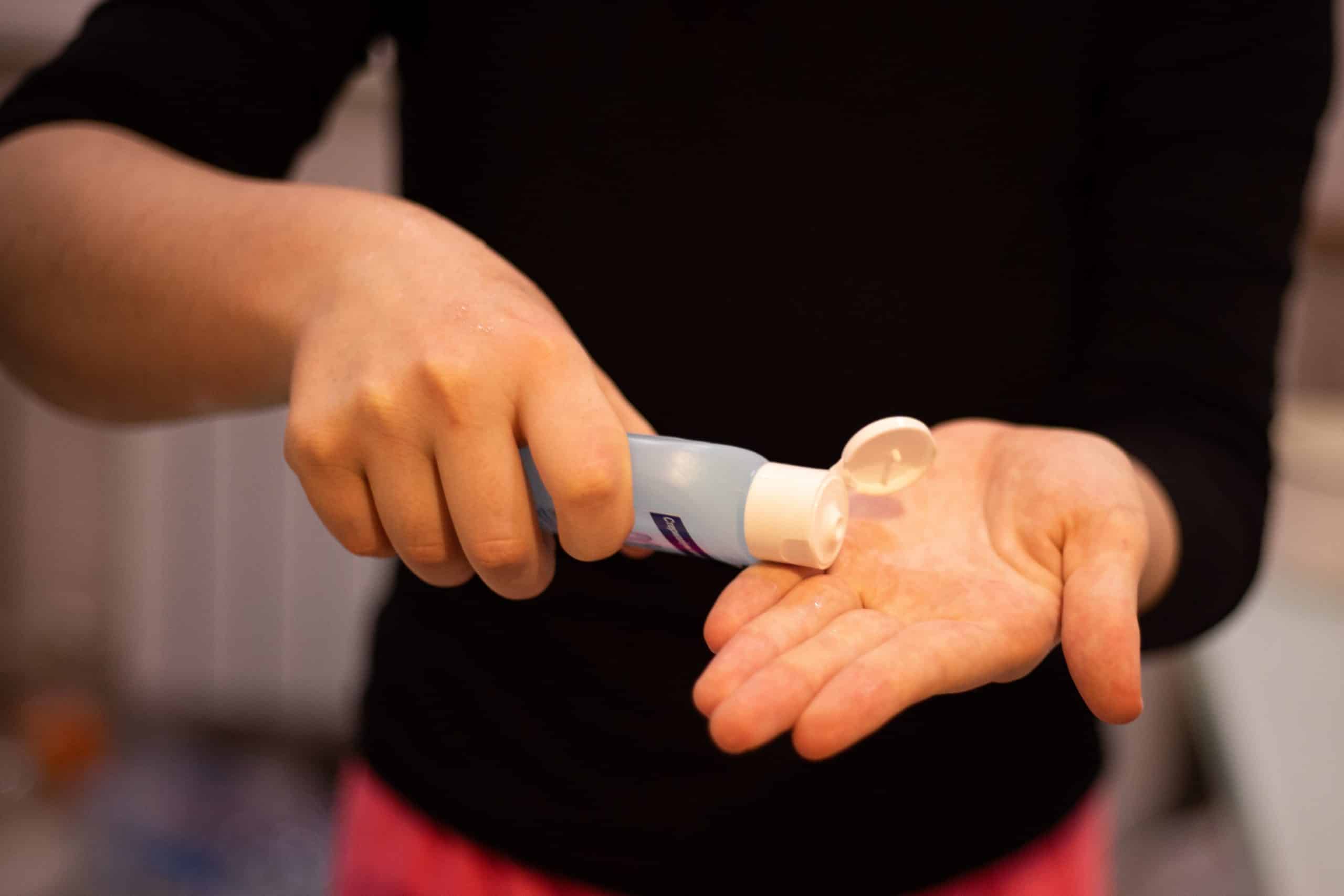 ---
Below, we list the acts published so far at the State and Municipal levels because impacts of COVID-19 that aim to protect taxpayers to face this moment in our country. Check out:
---
---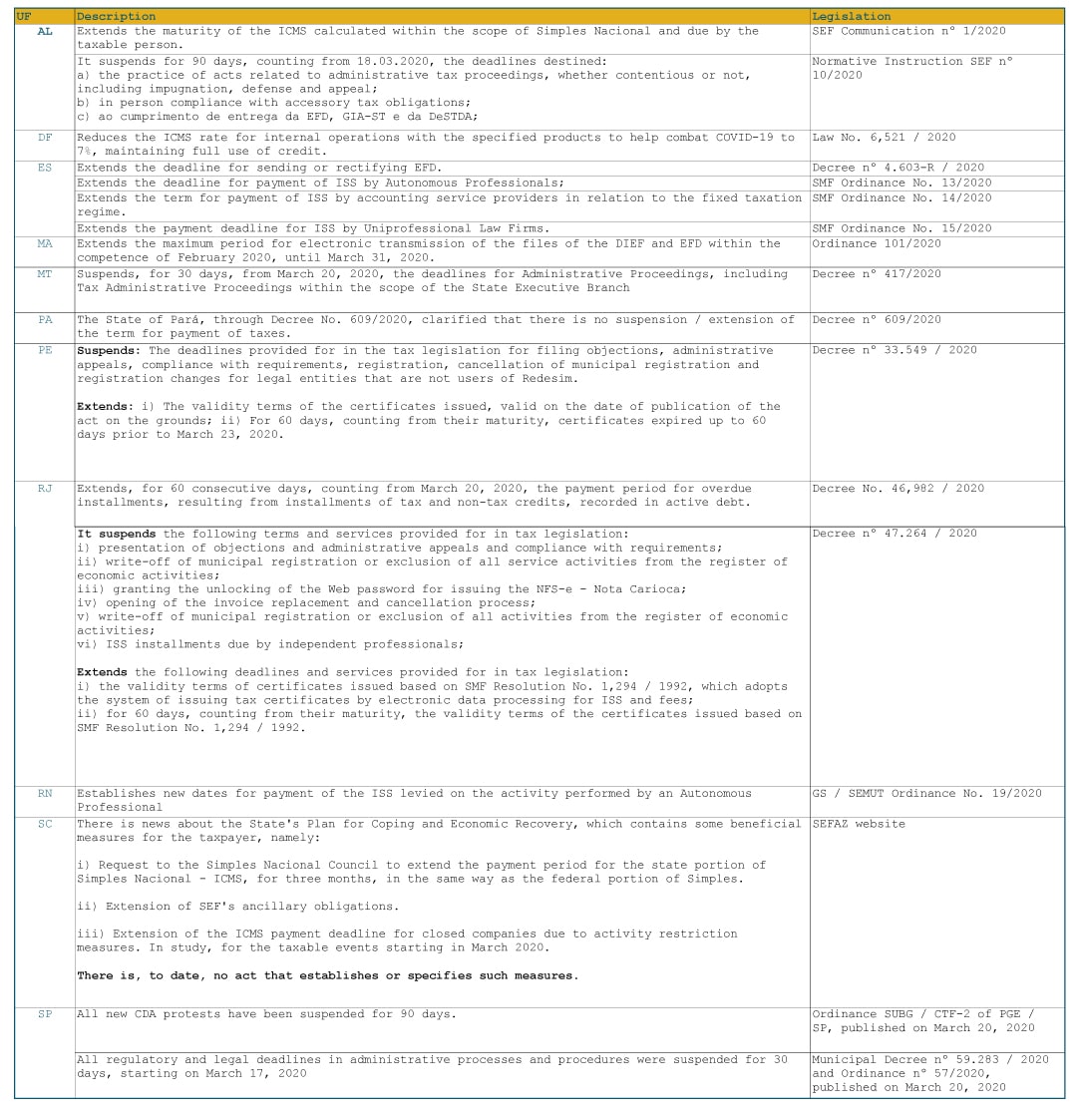 ---
---
We will carry out constant updates in the mapping of changes in legislation, to keep our customers and prospects informed about advances in legislation and how they can impact their business.
Emily Peres is manager of the Indirect Tax area at HLB Brasil and a graduate student in National Tax Law at IBDT (Brazilian Institute of Tax Law).
---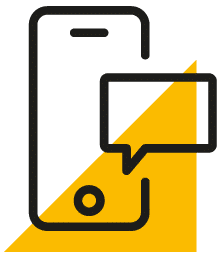 Get in touch
Whatever your question our global team will point you in the right direction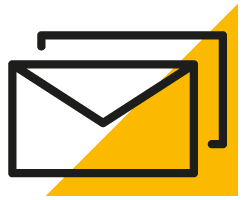 Sign up for HLB insights newsletters