We operate with a 4.0 methodology that allows agile and automated processing of accounting information, operating with a customized management in our own ERP or in a system recommended by the customer.
Our way of working enables a quick view of information with low risk of error, since our teams do customer accounting processing from the beginning to the end. Our professionals have a greater knowledge to operate in a consultative manner with our customers, in addition to assist them in their decision making, working with the standards and laws in force (BRGAAP, US GAAP, IFRS, among others).
Check out our accounting solutions:
Bookkeeping;

Fixed assets;

Inventory;

Preparation of Management reports;

Annual calculation of the assets useful life appraisal – Appraisal of assets (impairment).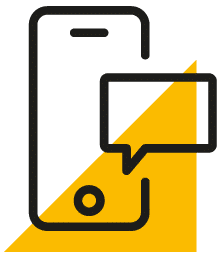 Get in touch
Whatever your question our global team will point you in the right direction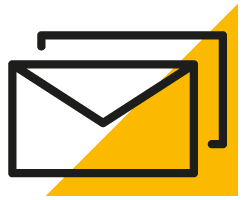 Sign up for HLB insights newsletters