Applications – ERP on Demand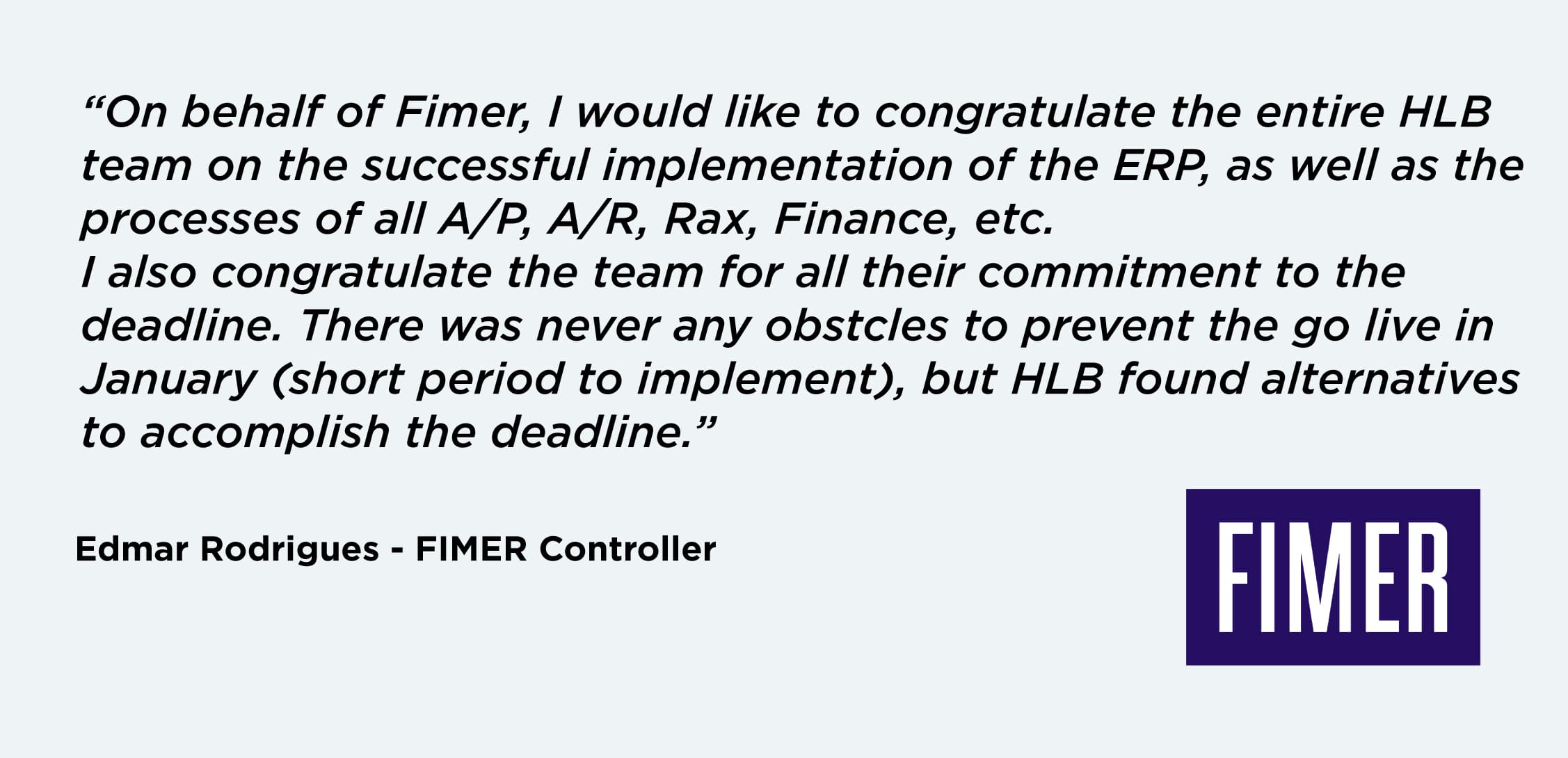 Seeking the productivity of your business, we deliver solutions that enable information management and business management through information technology.
Our expertise:
ERP on Demand
Financier;
Accounting;
Tax Obligation;
Revenues;
Permanecent assets;
Stock;
Contract management;
Shopping;
CRM;
Payroll;
Project management.
Specialized Solutions
Capture of Invoices;
Fiscal Compliance;
Complete HR Management (Payroll, benefits and recruitment and selection);
Mastersaf;
Oracle EBS and Cloud;
RPA.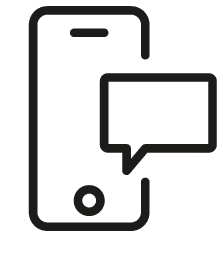 Get in touch
Whatever your question our global team will point you in the right direction