Thinking about the constant technological transformation and the best way to meet the needs of our customers, we have developed a line of services focused on Information Technology and Innovation.
As a division of HLB Brasil, IT Advisory act in operations focused on tech advisory, analytics, digital infrastructure, cybersecurity, applications and innovations, presenting quality services and in accordance with the needs presented by organizations.
We have specialized and prepared professionals to guarantee the best IT experience and performance for your business.
Find out about our solutions: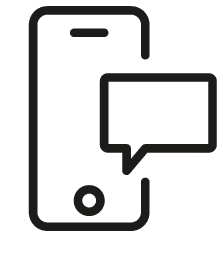 Get in touch
Whatever your question our global team will point you in the right direction