Companies looking for ease and efficiency in the creation, installation, progress and growth of their businesses, can find results through our Paralegal line of services.
With over 25 years of experience in Business Process Solutions, HLB Brasil assists in the entire process of analyzing and structuring your organization's activities, offering support for your company to act in compliance with tax requirements and Brazilian legislation.
The Paralegal service offers assistance for the main projects of your company such as opening and closing companies, corporate and tax procedures.

Throught our service, you will find specialized professionals to transform your organizations into a 360° Company, offering a broad view of the structure of your business to improve your results and promote your organization's growth.

Get in touch with us and learn more about our line of services focused on business planning and Paralegal.

Check out our expertise:

Opening of companies – 360° Company (all procedures for opening companies);
Management of company representation and liquidation;
Issuance of CPF for foreigners;
Certified translation;
Preparation of legal corporate documents (added and qualified value);
Management and elaboration of digital certificates.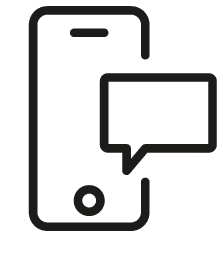 Get in touch
Whatever your question our global team will point you in the right direction