Why should I consider investing in BPS and when is the right time?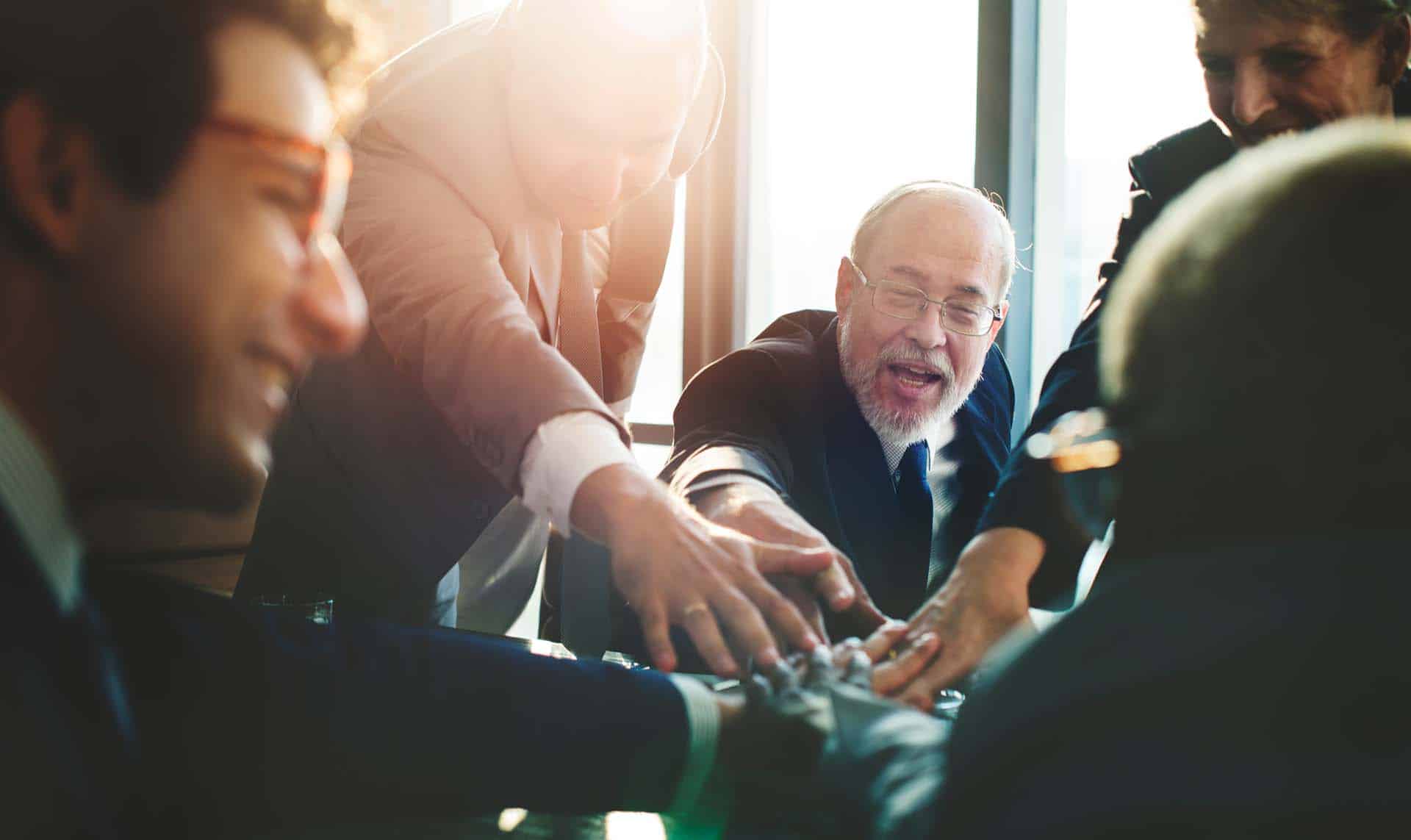 ---
It is possible, regardless of the size of the company, from startups to firms already consolidated in the market, and in certain cases recommended to outsource the back office of the organization. But when is the right time to hire BPS services?
It is important to emphasize that, unlike common sense, BPS does not always bring immediate cost savings, it happens in the medium and long term, so short-term cost reduction should not be the determining factor for this decision, since it extends far beyond this.
In a country that demands strict controls and legal obligations, being in compliance with accounting, fiscal, financial and labor liabilities and statutory obligations is essential to manage the company and to anticipate potential risks, which can bring penalties that will directly impact the legal and financial health of the business. BPS brings this security.
If you need to ensure 100% effectiveness of your back office processes and need to focus on the core business of your organization, it is time to engage BPS services.
It is very important to highlight that the best time for a company to consider hiring BPS services is that many companies, regardless of their size, know their business, whether industrial, commercial and/or services, but are not focused on back office processes. To that respect, many organizations are unable to identify this gap. More often than not, the internal structure is appropriate but cannot anticipate new moves of the company. In this sense, outsourcing will help the organization's leaders focus their efforts exclusively on the organization's business strategies to the necessary depth, as it will adjust, meet and mitigate risks related to the company's accounting, tax and payroll processes.
Middle-market companies may even think that they are too small to hire this type of service, but in the medium and long term they may come to the conclusion that BPS may impact growth by allowing the entrepreneur to direct his team to what matters most to the end service and product. It may not be recommended to keep a general practioner in the accounting department, as you may incur unnecessary risks, and it is  expensive to keep specialized professionals for effective management of the organization.
Large companies are more likely to engage a BPS firm, since technology coupled with the vast knowledge of the professionals, allow for greater agility and security in the information flow, since the integration with the companies' ERP systems, made by BPS organizations, guarantee that there is no loss of information during the processes, reducing costs at the start of the project.
Finally, strategic planning will determine the right time to invest in BPS.
---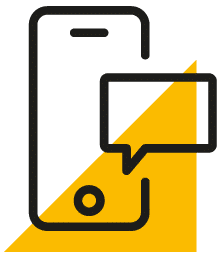 Get in touch
Whatever your question our global team will point you in the right direction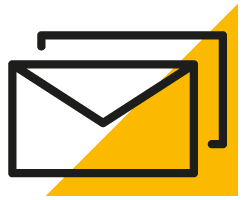 Sign up for HLB insights newsletters