Federal Revenue extends the deadline for payment of federal taxes Ordinance n° 245/2020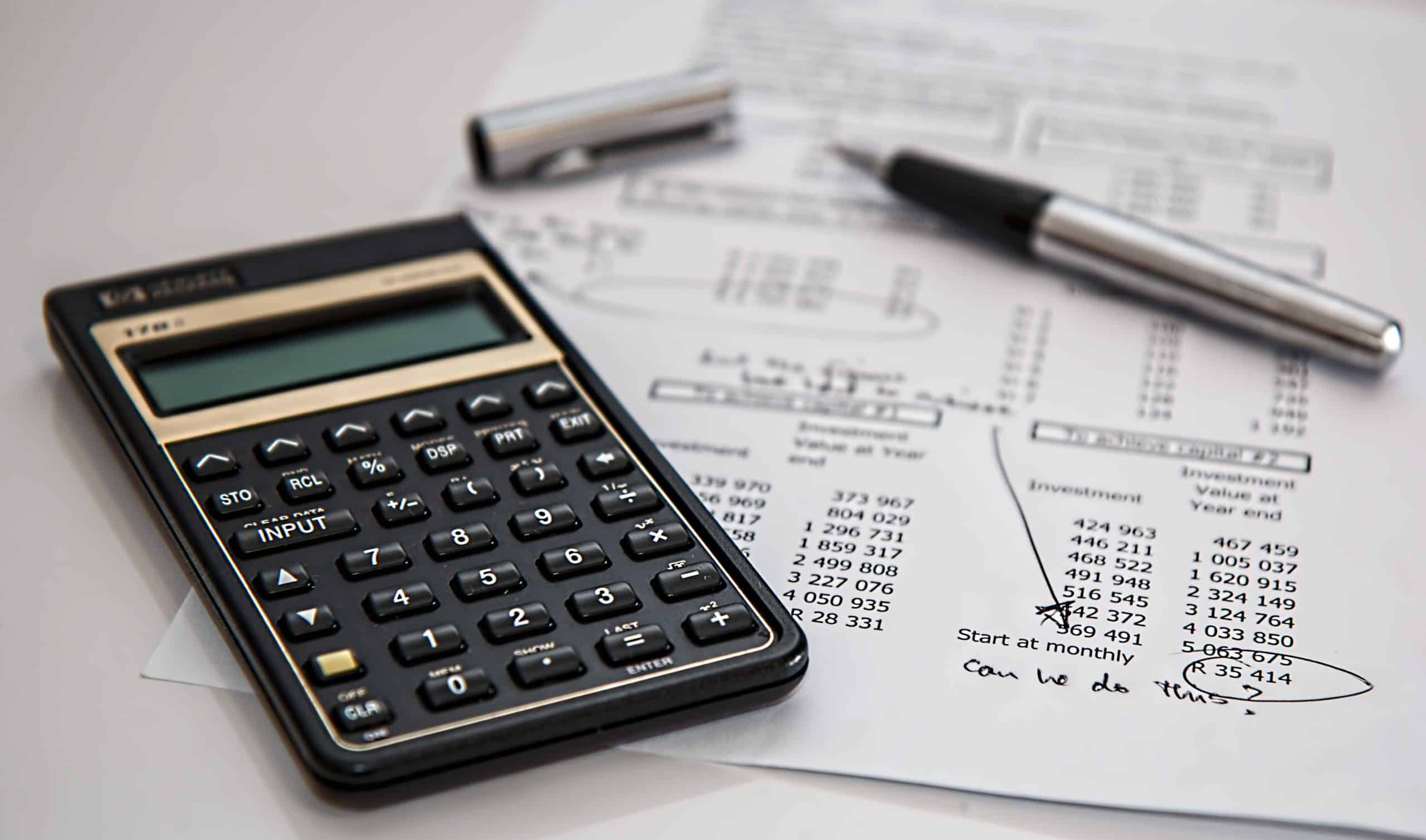 ---
The Minister of State in the use of the powers conferred on him extended the deadline for the payment of Federal taxes throught Ordinance n° 245 of June 15, 2020, which are:
Social security contributions:
Referring to article 22 of Law n° 8.212 of 1991, payable by the companies to which reference I of the caput refers;
Single paragraph of Article 24 of Law n° 8.212 of 1991, due by the domestic employer.
The payment terms for the Contribution to PIS/PASESP and the Contribution for the Financing of Social Security – COFINS:
Referring to article 18 of MP n° 2.158-35/2001;
Article 10 of Law n° 10.637/2002;
Article 11 of Law n° 10.833/2003.
EXTENSION OF FEDERAL TAXES
Taxes
COMPETENCE
NEW DEADLINE ACCORDING TO ORDINACE N° 245
Social Security Contribution
May 2020
They must be paid on the due date for contribution due in October/2020
PIS/PASEP E COFINS
This Ordinace takes effect on the date of its publication in the Official Gazette of the Union on June 17, 2020.
---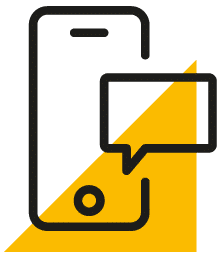 Get in touch
Whatever your question our global team will point you in the right direction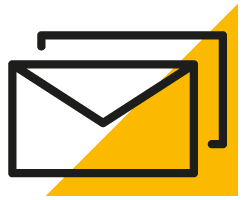 Sign up for HLB insights newsletters