Understand MP 876/19 (provisional measure) of public registry of commercial companies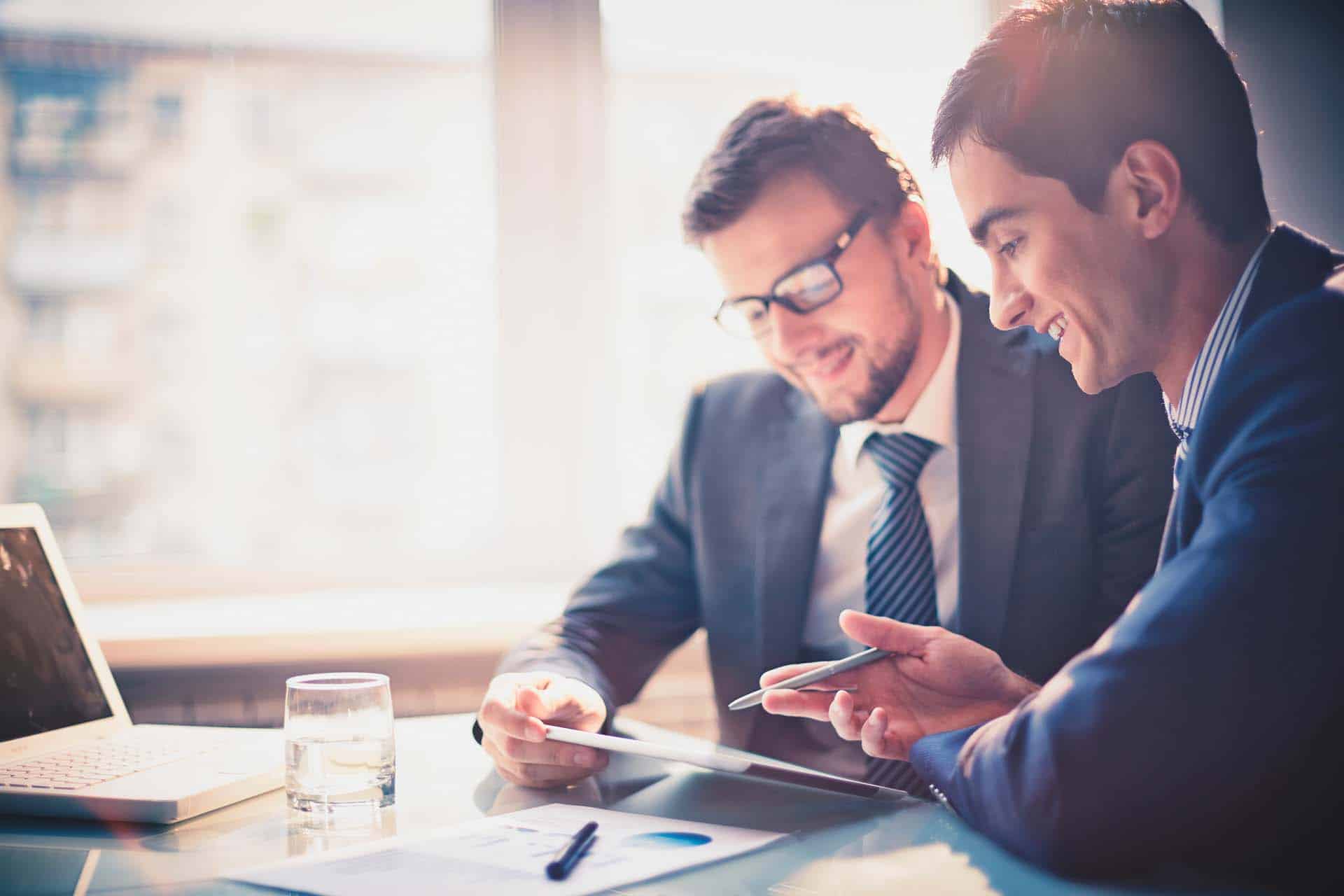 ---
In order to reduce the opening time of smaller legal entities, postponing the registration until after the initial stage of the feasibility analysis for the incorporation of a company, the government expects that with the approval of MP 876/19 – Public Registry of Commercial Companies and Related Activities, which amended Law 8.934/1994 to speed up the procedures of about 96% of all organizations that search for registration on the commercial boards.
Purposes of this MP
Among the purposes of this change, we can identify: assurance, publicity, authenticity, security and effectiveness to the legal acts of the commercial companies submitted to registration under this law, as well as their registration and filing by an identification number.
Main changes in the Law:
From the Presentation of the Acts and Filing
It will no longer be mandatory when presenting the acts and filing to hand in the criminal certificate, proving that there is no legal barrier to the participation of an individual in a company, as owner or administrator.
From the Decision Process of Filing
Requests for the filing of the acts shall be decided within five working days from the date of receipt, under penalty of being considered filed, by aggravation of the interested parties, without prejudice to the examination of the legal formalities by the prosecution, meaning that it identifies the rule's interest in expediting the process.
For that matter, it is not necessary to present an original document in addition to a simple copy, in the case a certified document is already presented.
Despite very subtle changes, the MP changes bring a very positive outlook to the project of reducing red tape promised by the federal government.
Murilo Pires is a partner of HLB Brasil
Any questions about MP 876/19?
Contact one of our specialists.
---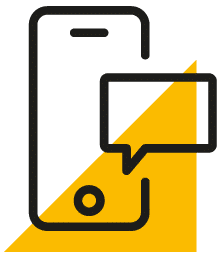 Get in touch
Whatever your question our global team will point you in the right direction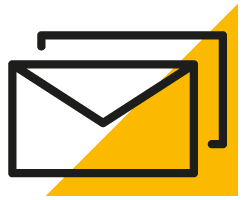 Sign up for HLB insights newsletters