Senate approves Provisional Measure of the Legal Taxpayer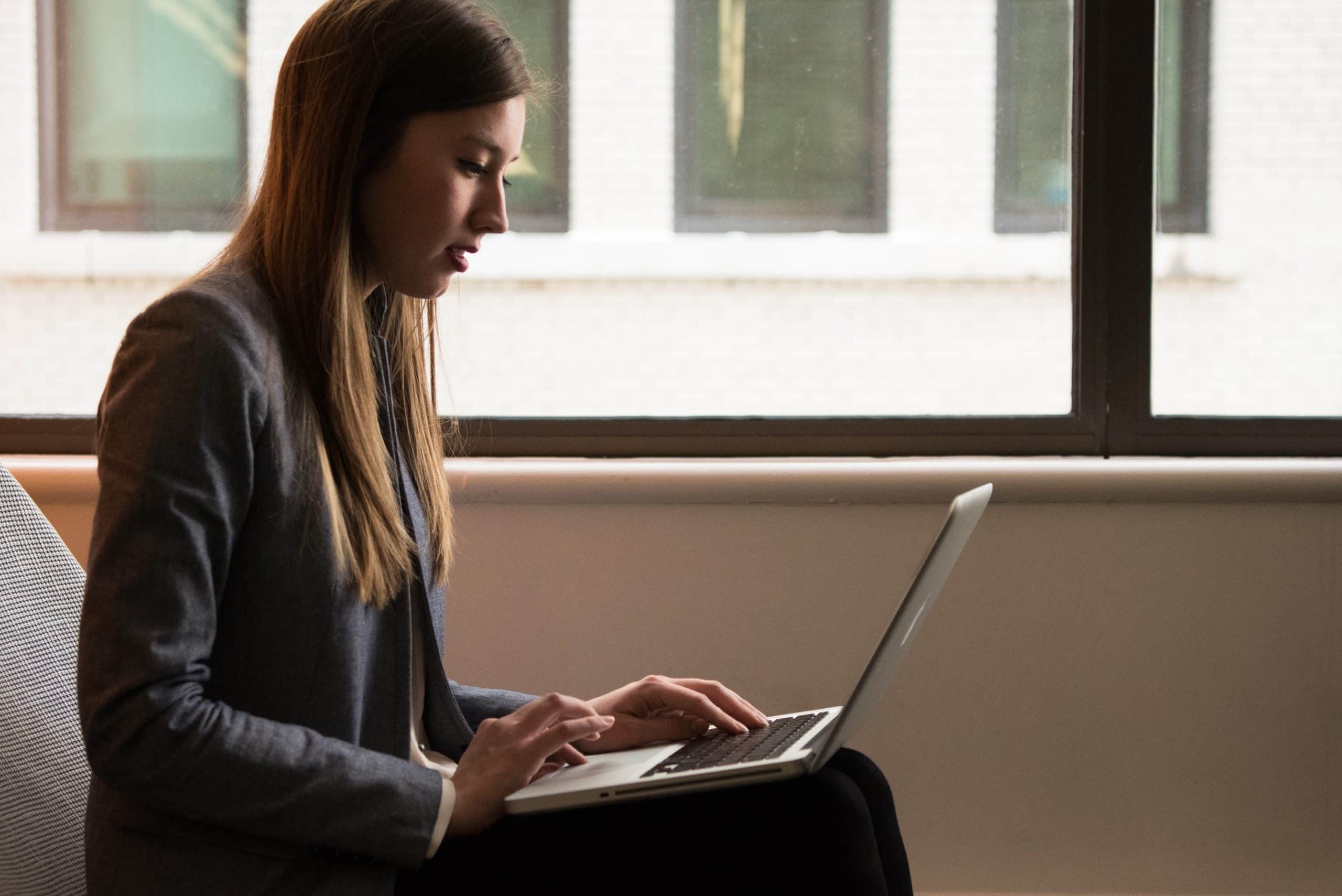 ---
The Provisional Measure of Legal Taxpayer 899/2019 was approved in a remote vote of the Senate on Tuesday (03/24/2020).
The proposal encourages the settlement of tax debts with the Federal Government, and deals, in sumarry, with the tax transaction provided for in article 171 CTN, which had no regulation. The measure was worrying taxpayers, because it could lose its validity today (03/25/2020).
The government's objective with the measure is to encourage the settlement of tax debts and the resolution of conflicts between taxpayer and the Union.
Check out the main points of Provisional Measure 899/2019
Transaction foreseen in the Provisional Measure:
ü Non-judicial tax credits;
ü The Union's active debt and taxes;
ü As applicable the active debt of municipalities and federal public foundations, and credits whose collection is the responsibility of the Attorney General's Office.
Three types of membership:
ü By individual proposal or by membership in the collection of the active debt;
ü By access in cases of judicial or administrative tax litigation;
ü By adherence to low-value tax administrative litigation.
Istallments and Reductions:
ü The Provisional Measure provides for the collection of the principal accompanied by discounts of 50% to 70% in the case of individuals, micro and small businesses, and installments of 84 to 100 months are foreseen.
Provisional Measure 899/2019, despite many discussions about the text and the rules of negotiation applied, is important for the recovery of brazilian companies
and an oppoutunity for companies to settle as debts, return to produce and generate new results thus improving the economy of the Brazil.
Note: For taxpeyer with PERT, the specific case must be assessed separately.
More details are available on the Planalto portal: http://www.planalto.gov.br/ccivil_03/_ato2019-2022/2019/Mpv/mpv899.htm
---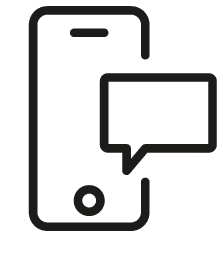 Get in touch
Whatever your question our global team will point you in the right direction