Submission of Data to The Central Bank for Brazilian Capitals Abroad (CBE statements)
By Marcelo Fonseca e Márcio Henrique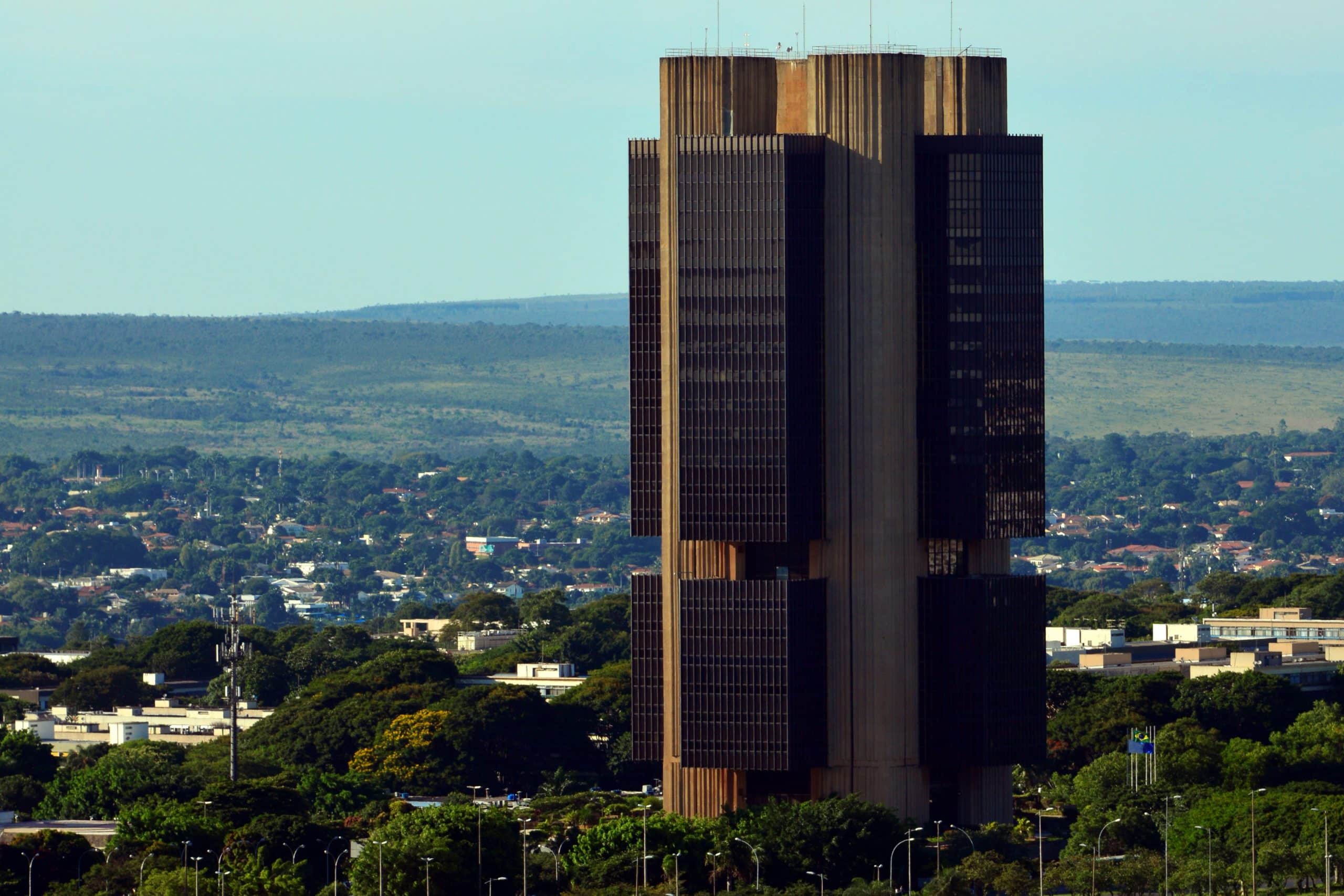 ---
Due to coronavirus pandemic Central Bank of Brazil has decided to extend the deadline to submit information regarding assets & rights held overseas.
It is mandatory to all natural persons, companies, residing, domiciled or headquartered in Brazil to submit information if hold assets and rights abroad, as follows:
Assets or rights equal or higher than US$100.000.000,00, or its equivalent in other currencies, on March 31st, June 30th and on September 30th of each base year – Quarterly – CBE statements.

Deadline of quarter ended on March 31st extended to the period between June 15th, 2020 and July 15th, 2020.
If it is in your interest, please contact us, for more information.
---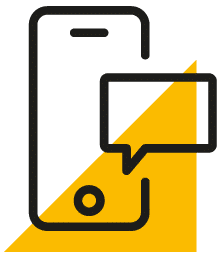 Get in touch
Whatever your question our global team will point you in the right direction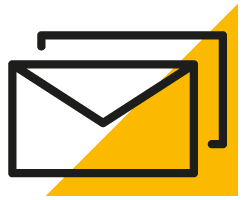 Sign up for HLB insights newsletters