The new cycle of economic growth is near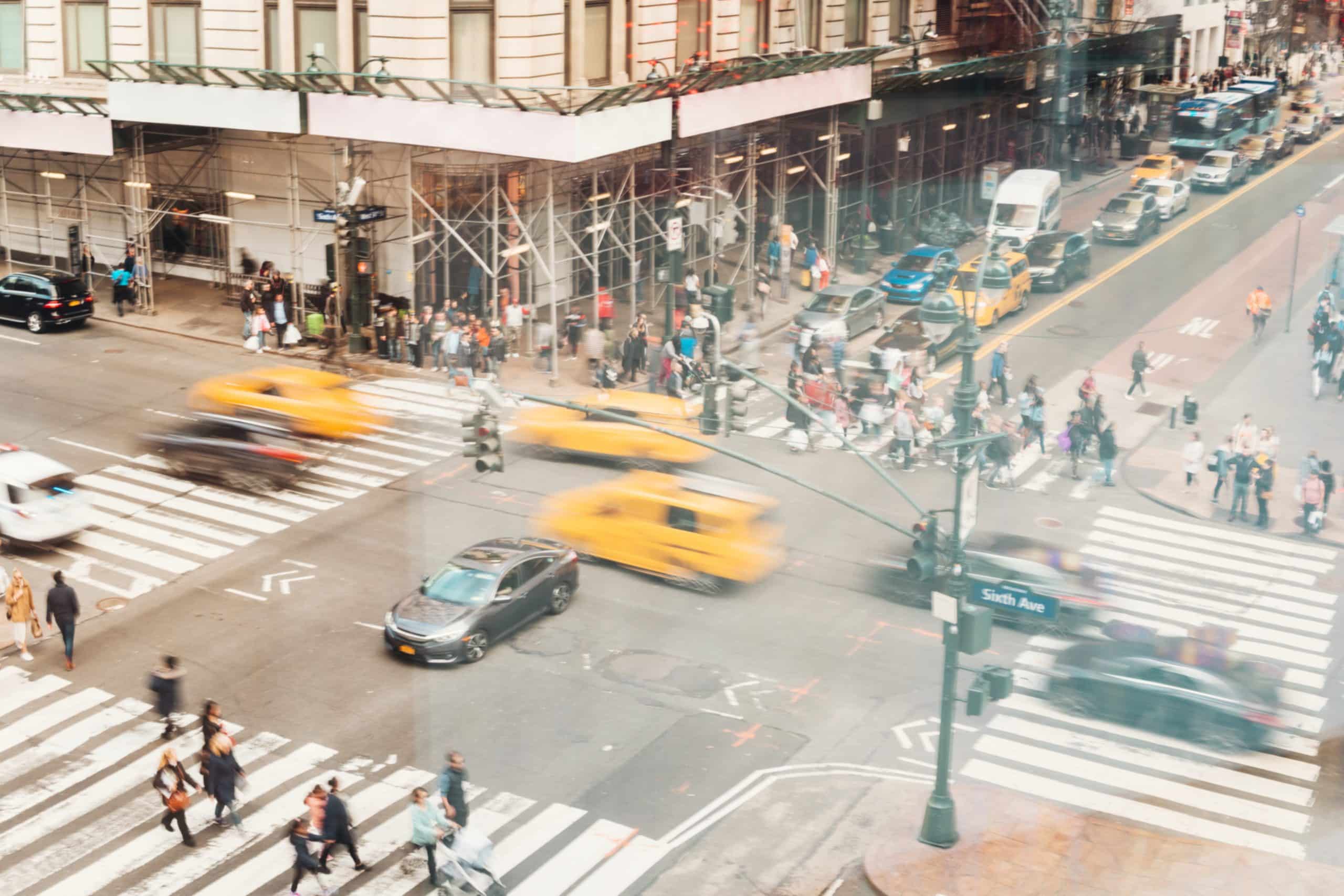 ---
The conditions for the restart of investments and consequent economic growth appear to be closer than imagined months ago. A series of structural changes introduced through reforms, coupled with measures to allow businesses more freedom, could direct a sustainable growth cycle for years to come. Unsustainable risks arising from inflation and international trade are far from these possibilities.
Among the conditions that enable this perception are the following:
Pension reform, which signals balance and solvency of public accounts removing uncertainty about the future of government finances. Possibility of including states and municipalities in the Senate discussion may boost reform, with a positive (additional) impact on the expectations of economic agents. Private investment is expected to resume and public sector investment capacity to increase, especially if states and municipalities are included in the reform.
The new law for economic freedom signals that the federal government will introduce measures to unlock business and bring greater security, within the degree of freedom it has, reducing bureaucratic barriers.
The tax reform that should be the most relevant change. The proposals under discussion today greatly improve the array of tax obligations that companies are subject to. This reform has the potential to attract new investments to the country because of the complexities of the Brazilian tax environment.
The labor reform, passed under the previous government, also contributes to improving the perception of enhancement in the business environment. After all, a more flexible labor market helps the economy adjust in times of downturn and recovery.
The interest rate reduction to 6% at the last Copom meeting (Committee which makes decisions on Monetary Policy) that stimulates in the medium and long term the increase of investments and consumption.
Although the external scenario brings uncertainties to the world economy due to recent trade talks between the US and China that have affected the dollar and the stock exchange, the actions initiated, and those still in progress, signal a more favorable scenario. promising and sustainable way to resume the growth of the Brazilian economy.
Marcelo Fonseca is an economist and head of Rio de Janeiro's HLB Brazil office
---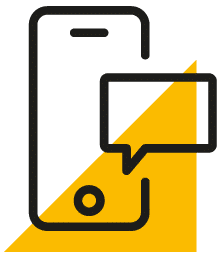 Get in touch
Whatever your question our global team will point you in the right direction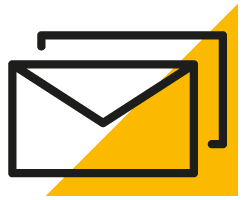 Sign up for HLB insights newsletters