Caixa Econômica Federal publishes guidelines for suspension of FGTS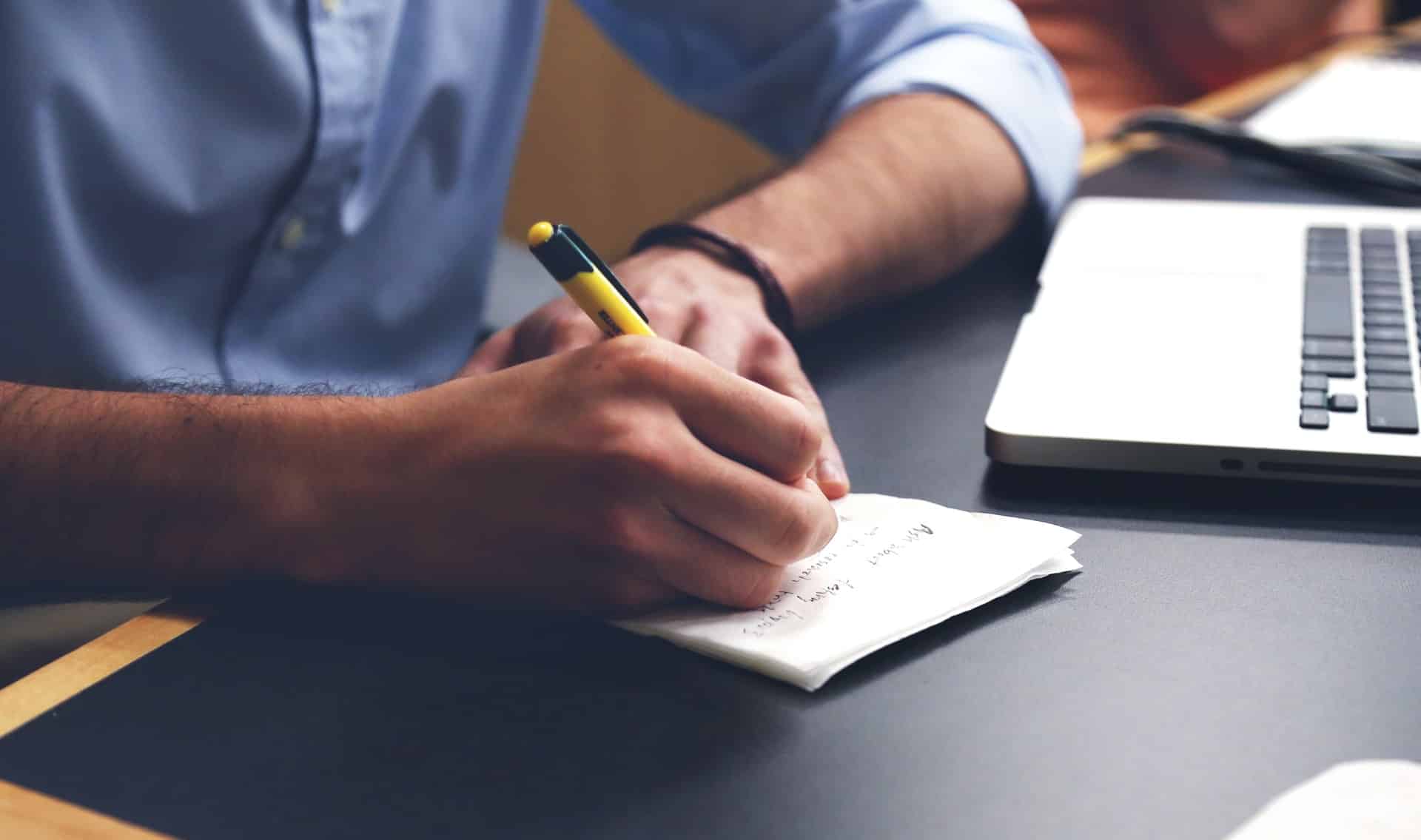 ---
Due to Provisional Measure n° 1.046/2021, which authorizes the employer to suspend, without suffering fines and charges, the payment of the Severance Pay Fund (FGTS) for the competences related to April, May, June and/or July 2021 – Caixa Econômica Federal issued guidelines on temporary suspension through Circular n° 945.
According to the financial institution, the measure is applied to all companies, including the domestic employer, who must perform the declaration of information by the 7th of each month, through Conectividade Social and e-Social.
In such cases, employers using SEFIP must make the declaration in accordance with the guidelines contained in the GFIP/SEFIP manual for users of SEFIP 8.4, Chapter I, item 7, obligatorily fallowing the use of modalyti 1 (Declaration to FGTS and Social Security). For domestic employers who use e-Social, it is recommended to follow the guidelines contained in the e-Social guidance manual for domestic employers, emphasizing that the e-Social Collection Document – DAE must be issued, with no need for printing and settlement.
The competences related to the suspension period that are not declared until August 20, 2021 will, after this period, be considered delayed and the incidence of fines and charges will be authorized, according to art. 22 of Law n° 8.036/1990.
However, in the event of termination of the employment contract, the employer is obliged to pay the amounts resulting from the suspension, as well as the other amounts due to the termination payment, without incurring a fine and charge due, if carried out within the legal term.
Installment payment of FGTS
The installments of the competencies from April, May, June and July 2021, with maturity from May to August of the same year, it can be done in up to 4 installments with payment until the 7th of each month, starting in September 2021 until December 2021.
If payment is not made, the employer is subject to blocking the FGTS Certificate of Good Standing – CRF.
Access Circular n° 945/2021 for more information (https://www.in.gov.br/en/web/dou/-/circular-n-945-de-28-de-abril-de-2021-316987672)
In case of doubt, contact one of our specialists or through our communication channels.
---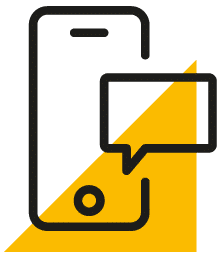 Get in touch
Whatever your question our global team will point you in the right direction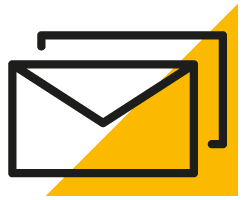 Sign up for HLB insights newsletters