The skills required in today's job market
By Madeleine Blankenstein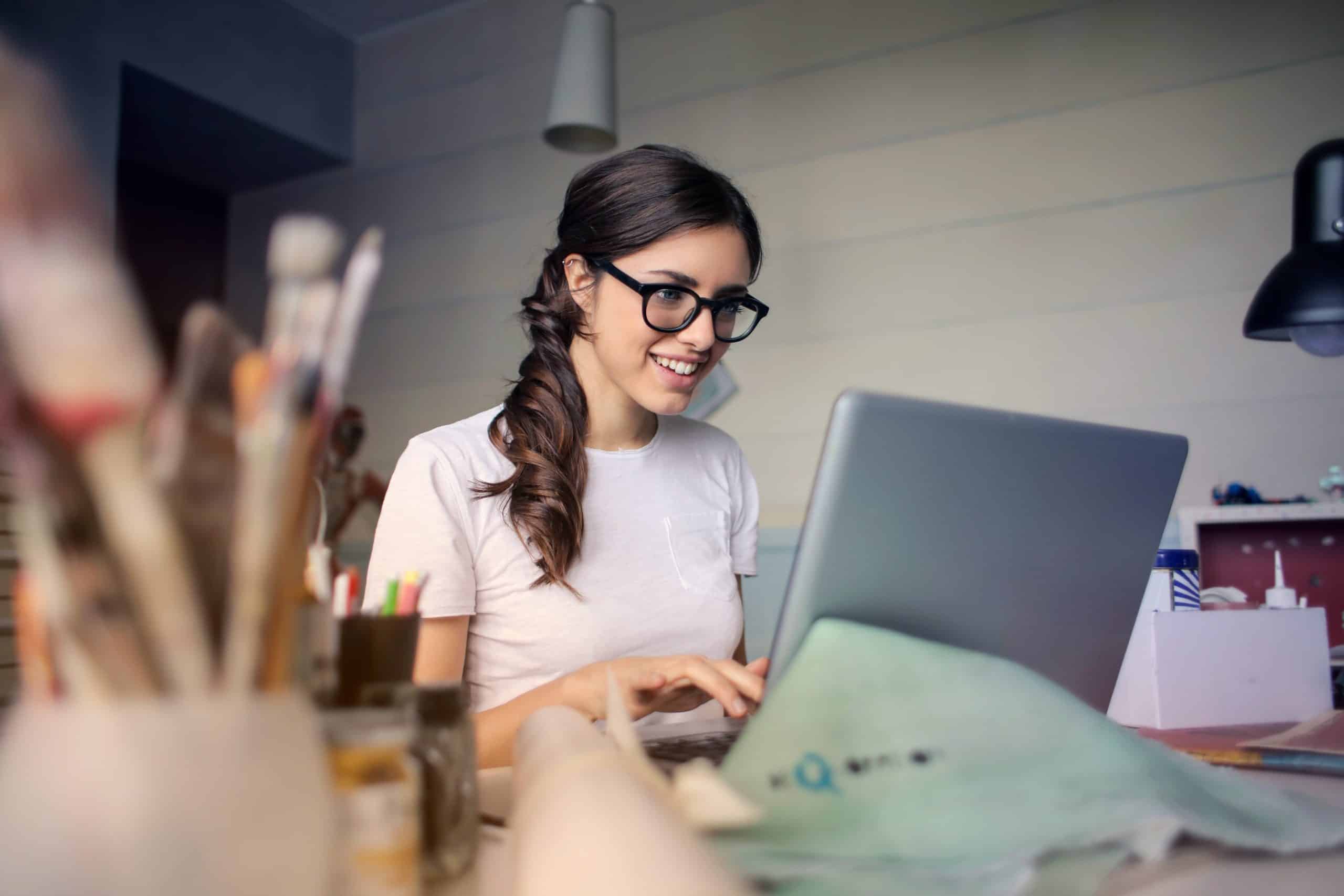 ---
Due to the pandemic caused by the coronavirus, circumstances are such, that physical isolation is extremely necessary and, therefore, we are going through a period of adaptation in our social life, as well as in our professional life.
In this situation, the employee must adapt his day at work to his social bond with other people in his family, domestic obligations, care for the home and children, without interfering in his/her performance. Not an easy task. And for those who manage to work within this new framework, they deserve special attention from leaders, partners and managers, as they offer behavior that is valued in the current job market.
Late last year, "Época Negócios" (a Brazilian business magazine) website published an article with PageGroup, a company specialized in recruitment, about the main trends in the labor market for 2020. In one of the topics, it is discussed how the activities carried out by professionals in an office can be executed anywhere else. According to the article, it will be increasingly common for us to get out of the office and, with that, organizations will be able to reduce expenses and allow freedom and flexibility of actions for the employee.
With this, it is important that leaders are able to identify in their current and new employees competencies that assist in this process. But how to identify these skills?
They are identified as soft skills, these non-technical skills that promise to be considered the main trends for the current job market and that can be found in professionals who are resilient in performing tasks, flexibility in their schedules, work and travel locations, responsibility with the delivery of projects and information, as well as patience and autonomy to execute them, besides of course, creativity to collaborate and bring news ideas to the organization.
Another skill that should be highlighted is the ethics of a professional. The employer needs to trust 100% their employees, especially when the work is done remotely. The job market is undergoing massive changes, companies are need to follow and innovate according to the new generations that consume their products or solutions and it is exactly in this scenario in which employees are placed and need to keep up to date to meet the newly imposed requirements.
Our professionals are available to assist you, if you need further guidance on the above.
Madeleine Blankenstein is a partner in institutional relations at HLB Brasil.
---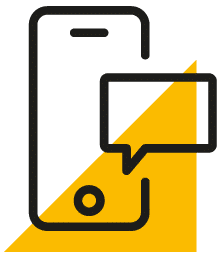 Get in touch
Whatever your question our global team will point you in the right direction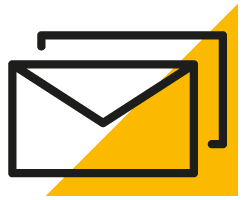 Sign up for HLB insights newsletters