Where to establish your business after the pandemic – A large metropolis?
By Madeleine Blankenstein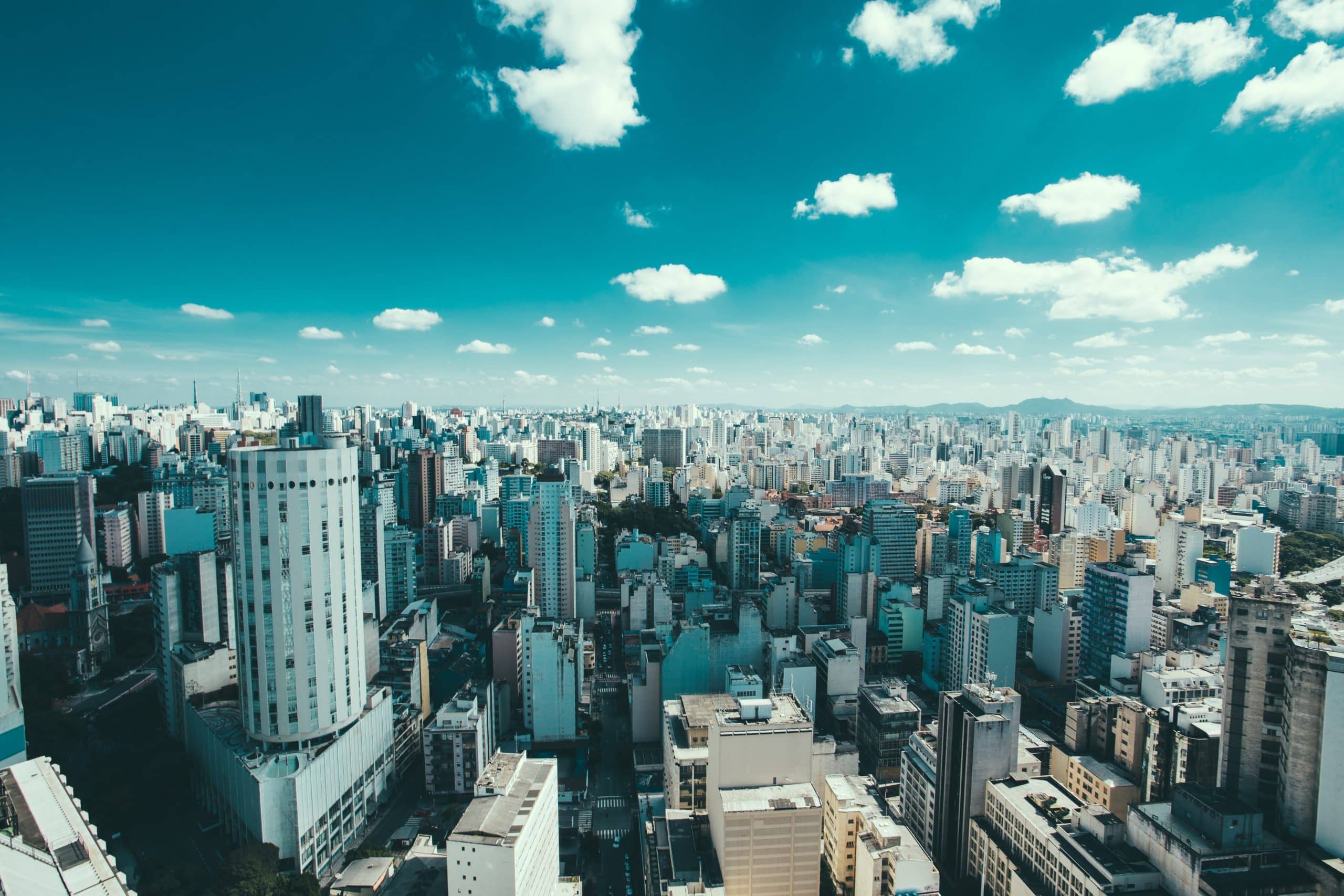 ---
The cities of São Paulo and Rio de Janeiro annually attract large movements of people through events such as street carnival, gay parade, concerts, sporting events, among others.
However, with the new coronavirus, these festivities had their organization threatened and, as they are a great incentive for the economy and the market, they can become a threat to the economic diffusion of large centers.
Being in confinement, the productivity of the leaders of the companies increases, as there is no waste of time traveling to meetings in more distant parts of the cities. In addition, many professionals prefer the more peaceful life of the countryside to establish themselves, spending on transporting goods is more efficient and less costly. Even before the pandemic, we met many professionals who did not exchange life in the countryside for large cities.
International investors have so far preferred to settle in large cities, aiming at the main location of their consumers, however, one of the lessons we can learn from the pandemic is that people at home demand more services, such as online shopping or food delivery, which allows companies outside these centers to achieve a better introduction to the market.
Concern about the niche is no longer a relevant condition, since consumers – mainly middle and upper class – are spread out over the immensity of the Brazilian territory, whether in large centers or in more remote locations. We can see the proof of this perception through a world perspective with the emptying of New York City, in the United States, considered the largest city in the world.
What is absolutely necessary here in Brazil, is the investment in infrastructure, both in transport, as well as in the distribution and flow of products at regional and international level. And, of course, a lot of investment in technology to connect producers, consumers, employers and employees.
Transparency and compliance with best governance practices increases its importance, as the international investor will be attentive to the development of new markets and new opportunities outside large urban centers, but at the same
time, will be cautious due to the lack of liquidity in the internacional market and the need to make sure decisions.
Madeleine Blankenstein is a partner in institutional relations at HLB Brasil.
---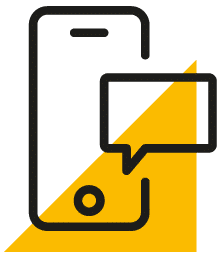 Get in touch
Whatever your question our global team will point you in the right direction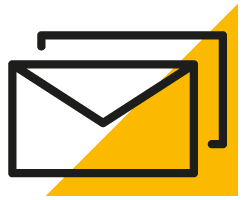 Sign up for HLB insights newsletters